Najnovije obavijesti
09.08.2022., objavio Goran Krunić u Novostima
Odlukom Skupštine sa sjednice održane 02.03.2022. usvojen je sljedeći cjenik članarina.
godišnja članarina 40,00€ (300,00kn)
godišnja članarina za maloljetnike 30,00€ (200,00kn)
upisnina i godišnja članarina 45,00€ (330,00kn)
upisnina i godišnja članarina za maloljetnike 35,00€ (250,00kn)
Ovom odlukom se od 1.1.2023. ukida mogućnost plaćanja mjesečnih članarina već će isključivo biti moguće uplatiti godišnju članarinu (koja vrijedi godinu dana od uplat...
Pročitaj više o "Novi iznosi članarina u Eurima od 1.1.2023."
Datum događaja: 02.07.2022., 10:00h - 02.07.2022., 18:30h
24.06.2022., objavio Ana Polanšćak u Najavama i reportažama događanja
U subotu, 2.7. u našim prostorima na Trgu žrtava fašizma 14 održat će se međunarodni Sunhold: The First Triumvirate gaming event s početkom u 10h.
Neke od figura/bandi koje će sudjelovati vam već sada najavljujemo!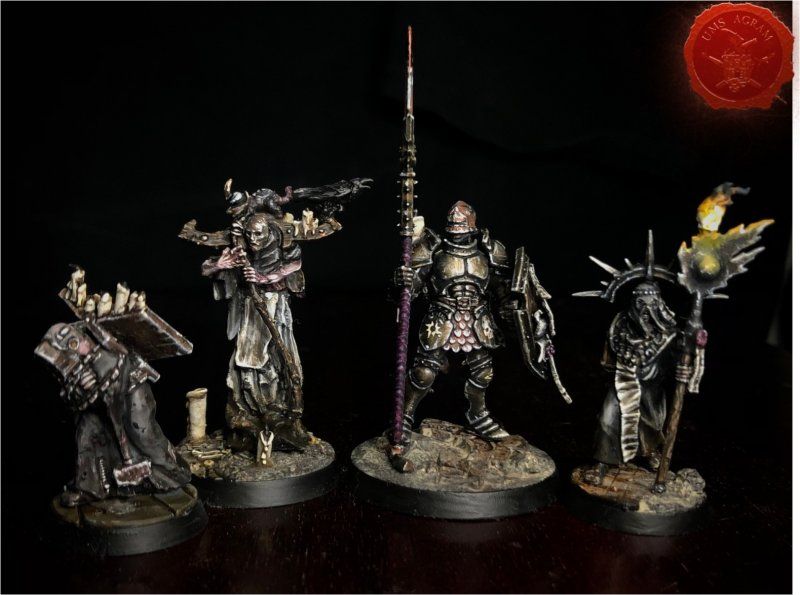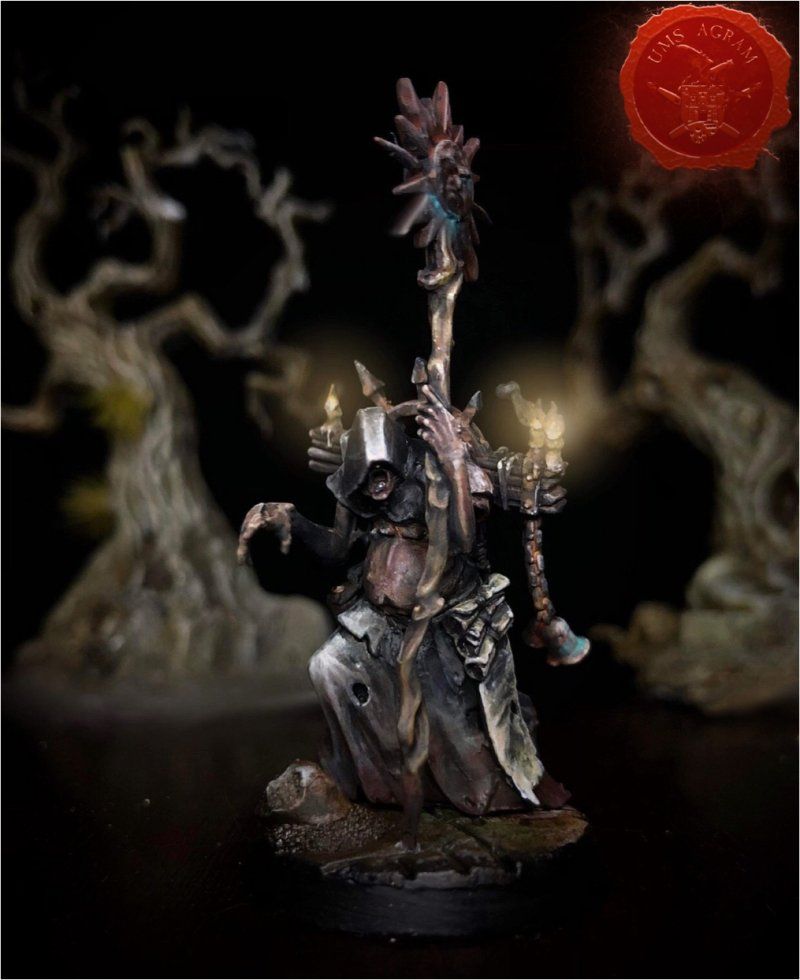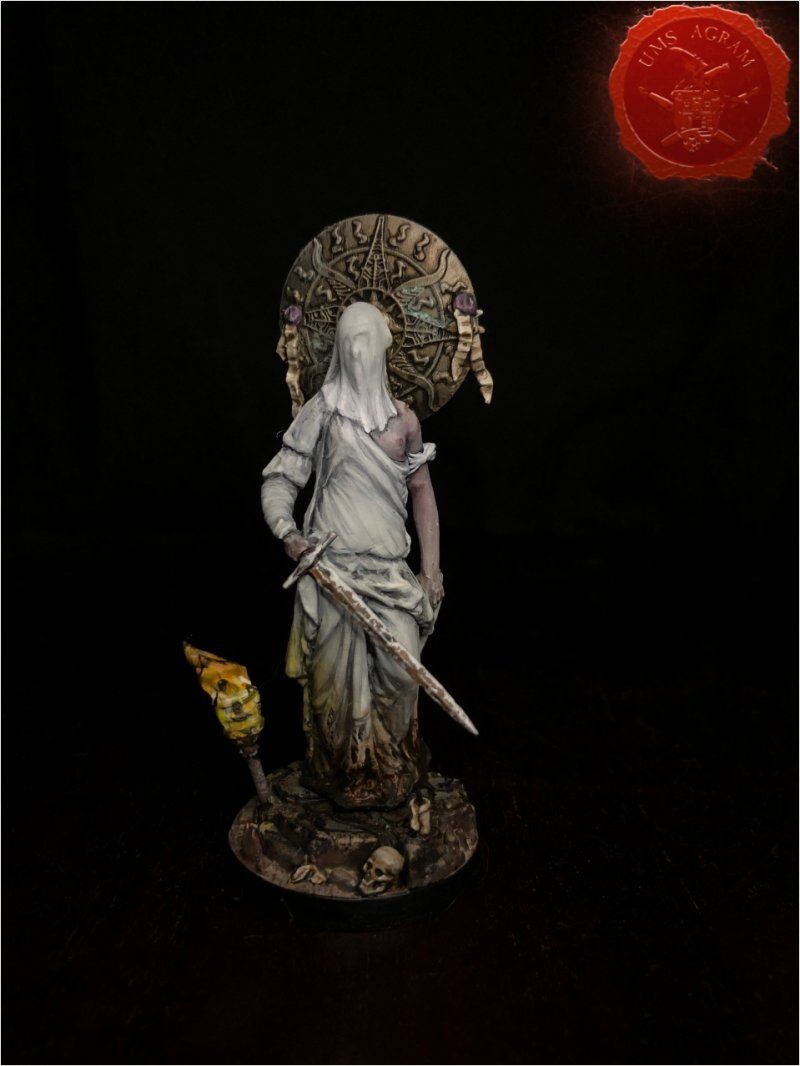 Ulaz je besplatan i otvoren svim posjetiocima (koje se moli da ne ometaju igrače).
02.05.2022., objavio Marko Paunović u Novostima
Naši članovi Goran i Domagoj nastupili su na AFK Showu Game Hub TVa. Kako su se proveli, pogledajte na njihovom YT kanalu:
Najnoviji članci
Najnoviji izvještaji s bojišta
Tko smo?
Minijaturisti, maketari, igrači, veliki i mali ljudi koji koji gaje posebnu ljubav za minijaturne figurice i stolno-strateške igre. Na ovim stranicama možete pročitati nešto više o našim aktivnostima, upoznati se s aktualnim igrama u udruzi i našim članovima, te pogledati kako to izgleda kad se veselo društvo prihvati minijatura!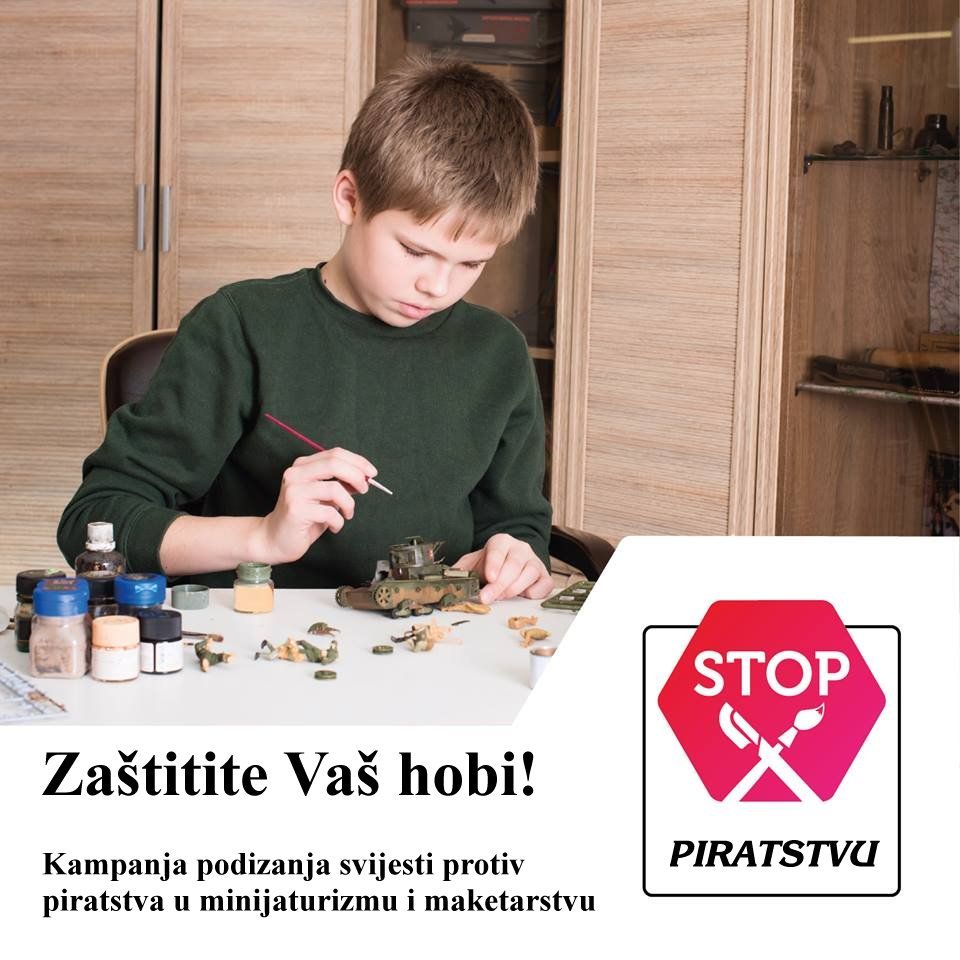 Naši prijatelji i sponzori