Najnovije obavijesti
24.11.2021., objavio Goran Krunić u Novostima
UMS "Agram" sa zadovoljstvom pozdravlja suradnju sa caffe barom Cherry Tree u kojem su od listopada trajno izloženi radovi našeg Marka Paunovića. U dvije, sada i osvijetljene, vitrine možete pogledati nekoliko višestruko nagrađivanih radova sa temom Gospodara prstenova i Ratova zvijezda.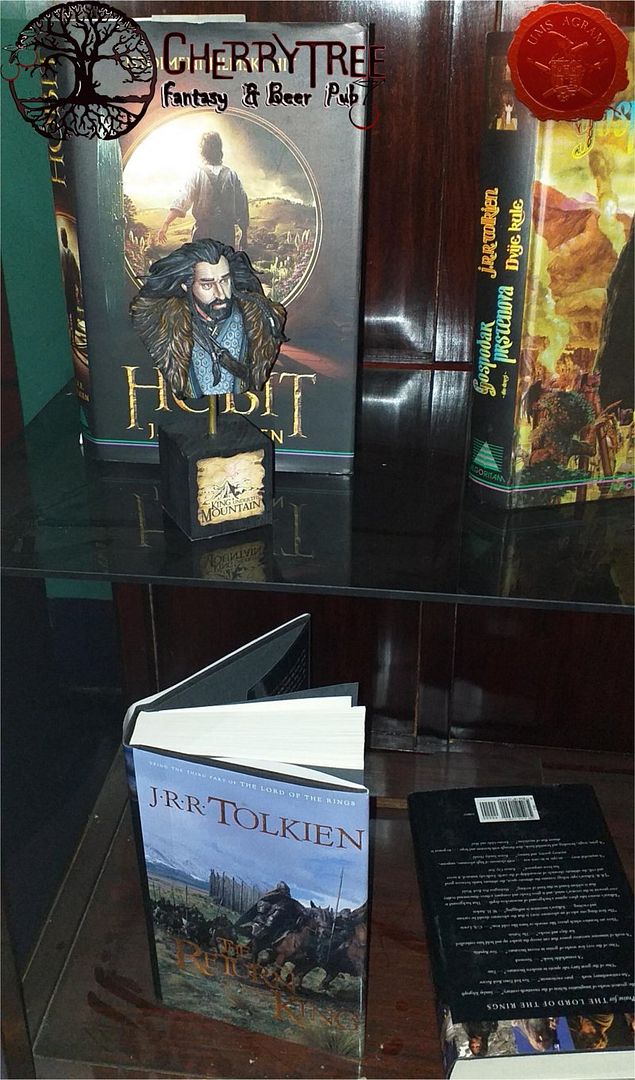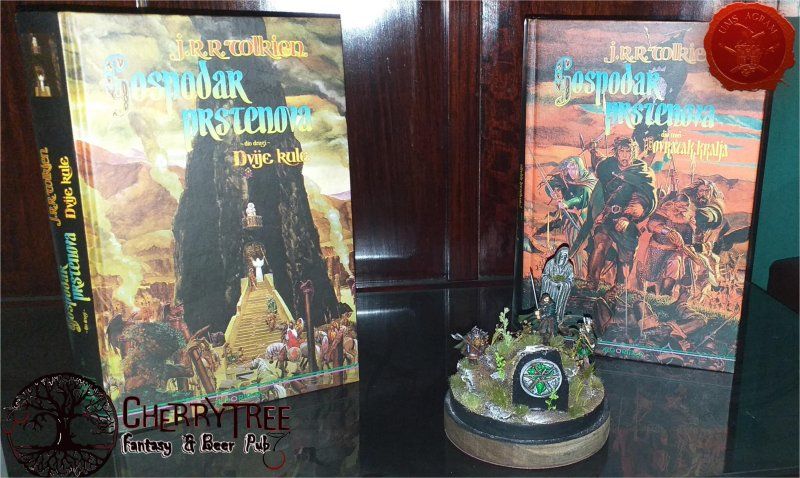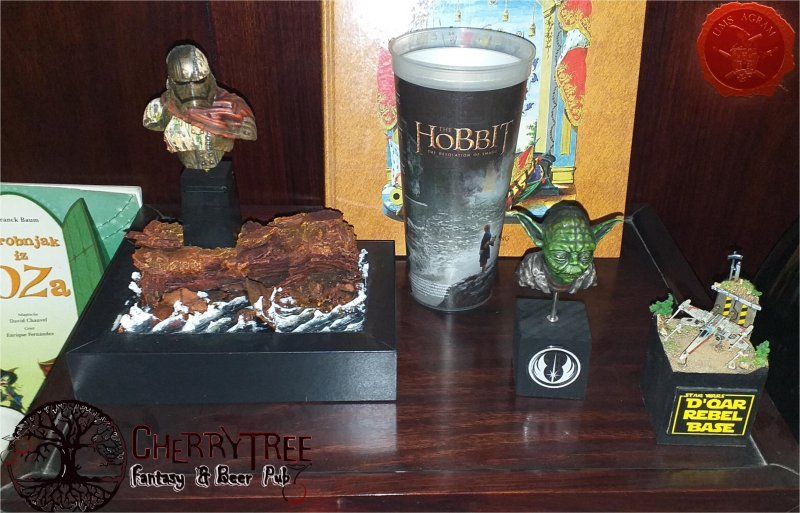 Sve to možete pogledati u ugodnom ambijentu na adresi Mošćenička 1 unutar Kazališta Trešnja (ulaz iz dvorišta) uz srdačne konobare: Zvonka, Zokija i Tomislava ...
Pročitaj više o "Cherry Tree Fantasy and Beer Pub i UMS "Agram""
Datum događaja: 26.02.2022., 08:00h - 27.02.2022., 18:00h
22.11.2021., objavio Marko Paunović u Najavama i reportažama događanja
Dragi prijatelji, minijaturisti i općenito prijatelji hobija!
Pozivamo vas na naše 16. godišnje natjecanje u bojanju minijatura Black Queen Hobby and Miniature Painting Competition!
BESPLATAN ULAZ!
U 2022., zbog epidemije Covid-19, imamo neke promjene u formatu natjecanja. Dakle, što je novo, a što ostaje isto?
Prvo, ponovno će se održavati tijekom dva dana.
Drugo, bit će opet dio većeg događaja u organizaciji UMS Agram - Izložbe minijatura i stolnih terena "Agram"....
Pročitaj više o "Black Queen H&MPC 2022"
12.11.2021., objavio Goran Krunić u Novostima
Čestitke našem Matiji Koružnjaku na osvojenom prvom mjestu u kategoriji Spooktacular na ovogodišnjem natjecanju Rotten Harvest tvrtke Wyrd Miniatures.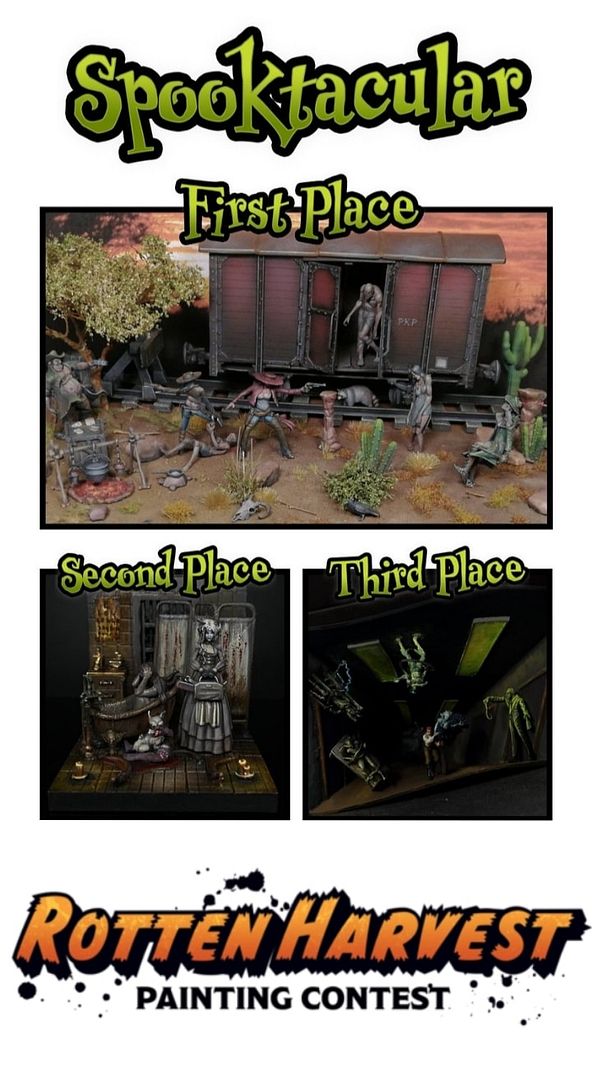 Kliknite na sliku za prikaz u punoj rezoluciji!
Čestitke!
Najnoviji članci
Najnoviji izvještaji s bojišta
Tko smo?
Minijaturisti, maketari, igrači, veliki i mali ljudi koji koji gaje posebnu ljubav za minijaturne figurice i stolno-strateške igre. Na ovim stranicama možete pročitati nešto više o našim aktivnostima, upoznati se s aktualnim igrama u udruzi i našim članovima, te pogledati kako to izgleda kad se veselo društvo prihvati minijatura!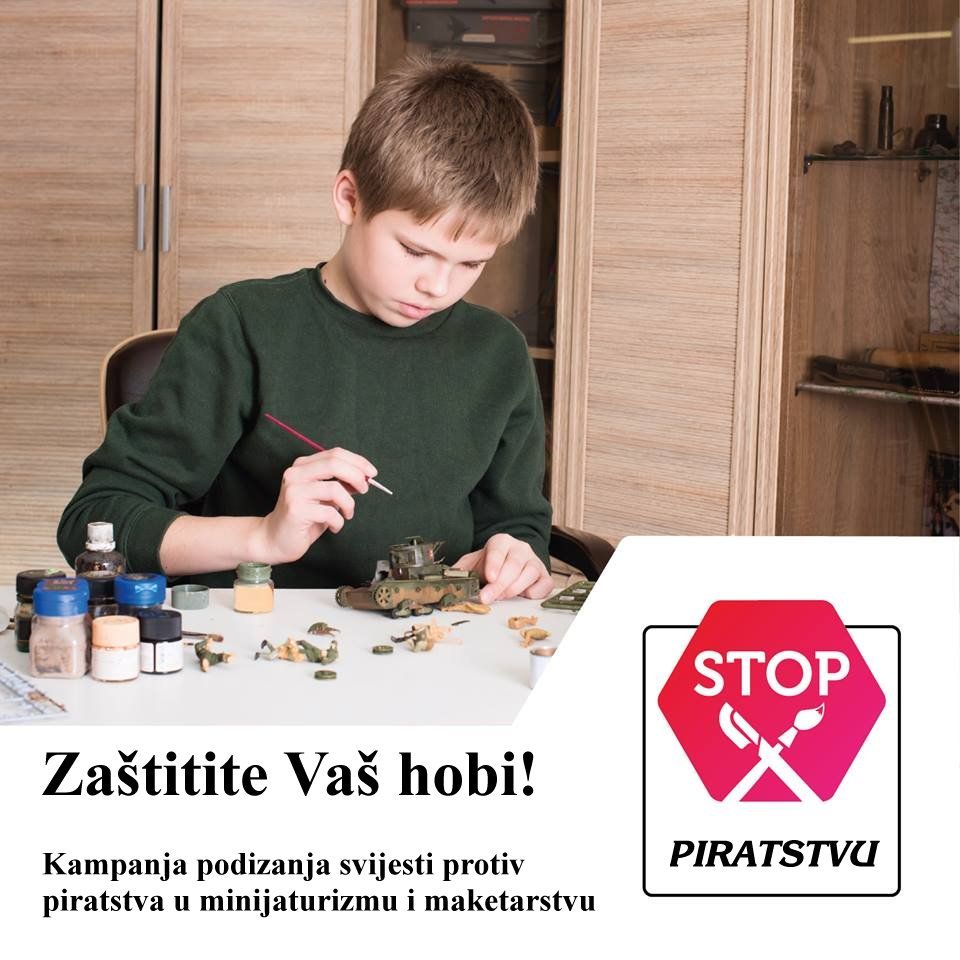 Naši prijatelji i sponzori