Latest announcements
9

th

August 2022, posted by Goran Krunić in News
By decision of the Assembly from the session held on March 2, 2022. the following price list of membership fees was adopted.
annual membership fee €40.00 (HRK 300.00)
annual membership fee for minors €30.00 (200.00 HRK)
registration fee and annual membership fee €45.00 (HRK 330.00)
registration fee and annual membership fee for minors €35.00 (250.00 HRK)
With this decision, from 1.1.2023. cancels the possibility of paying monthly membership fees, it wil...
Read more about "New membership fees in Euros from 1.1.2023."
Event date: 2

nd

July 2022, 10:00h - 2

nd

July 2022, 18:30h
24

th

June 2022, posted by Ana Polanšćak in Events
On Saturday 2.7. in our venue at Trg žrtava fašizma 14we will hold an international gaming event Sunhold: The First Triumvirate that will begin at 10AM.
Some of the models/warbands that will take part have arrived already!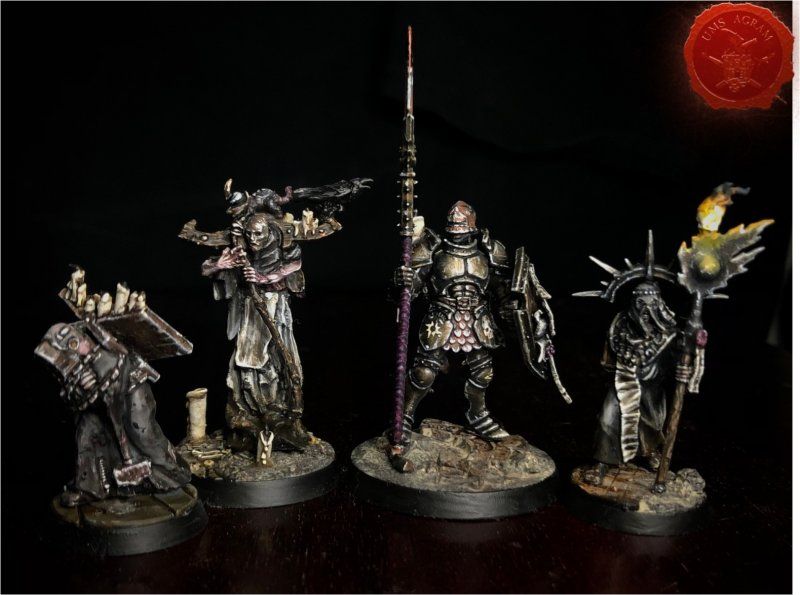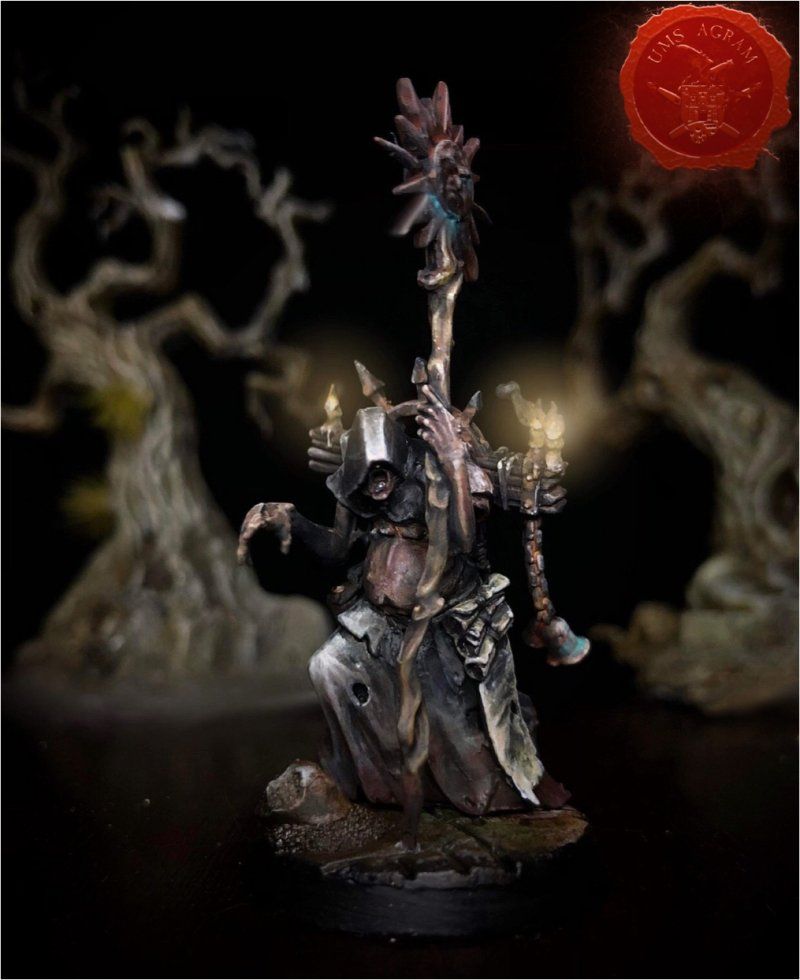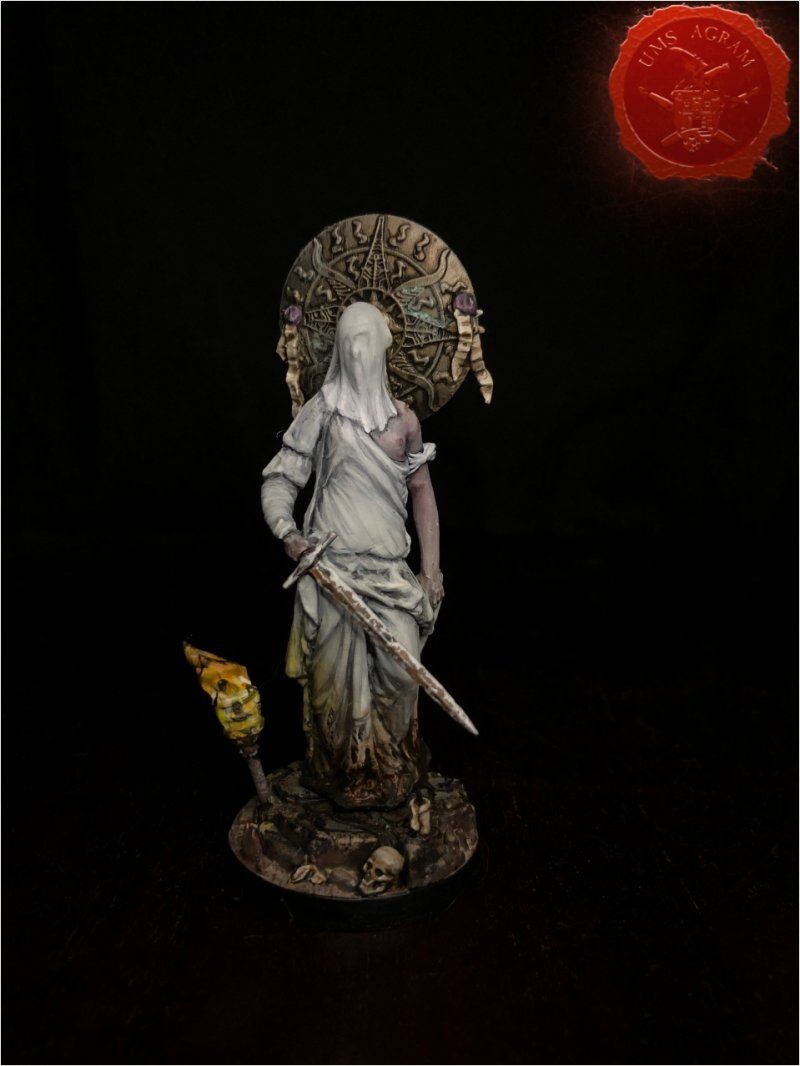 The entry is free and open to visitors who are kindly asked not to disturb the players.
2

nd

May 2022, posted by Marko Paunović in News
Our members Goran and Domagoj were interviewed in the AFK Show of Game Hub TV. What it was like, you can check out on their YT cannal:
Latest articles
Latest battle-reports
Who are we?
Miniature collectors, modellers, tabletop wargamers, young or old(er) people who care deeply for miniature figurines and tabletop wargaming. On this site you can find out a bit more about our activities, get introduced to the games that are played in the club and meet our members.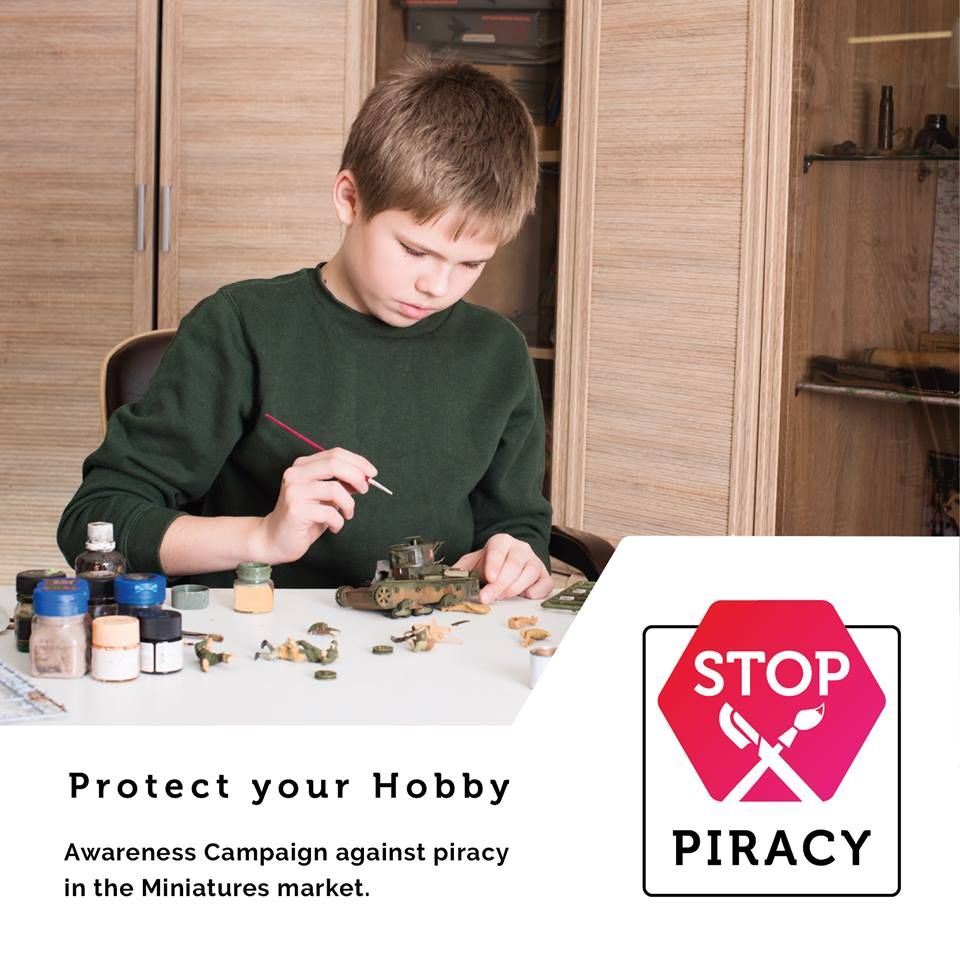 Our friends and sponsors