Activities
UMS "Agram" offers both players and painters the full hobby experience
INTERNATIONAL TOURNAMENTS - AGRAM ARENE
We have been organizing two events a year ever since we were founded in 2003. One tournament in July (Agram Arena Summer) and one in December (Agram Arena Winter).
TERRAIN WORKSHOP
Where we produce our awesome terrain
BLACK QUEEN HOBBY AND MINIATURE PAINTING COMPETITION
As a part of Agram Arena Summer since 2007, Black Queen has been our attempt at a Balkan's version of Golden Deamon.
SMALL LOCAL TOURNAMENTS AND LEAGUES
Beside the big international, we organize a bunch of smaller local tournaments and leagues - all a part of our programme for prevention on unwanted behaviour of children and youths called AGRAM ATMOSPHERE.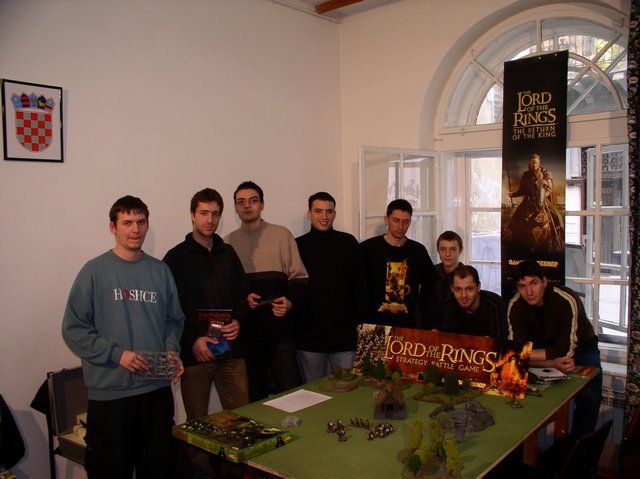 WARGAMING SCHOOLS
For our youngest, we organize wargaming schools that are FREE of charge and are held in MS "Cvjetni trg", Prolaz sestara Baković 3/1 (ex Miškecov prolaz).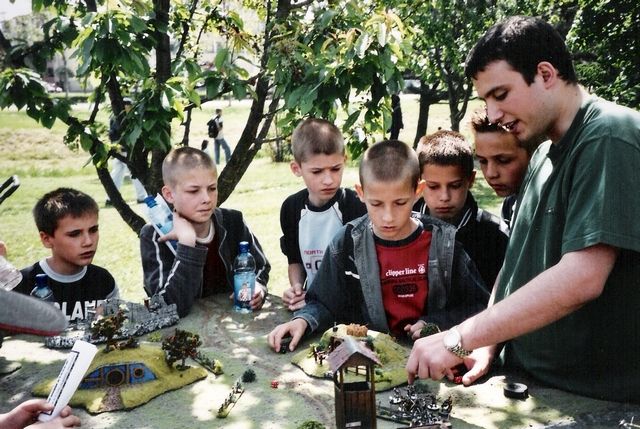 LIBRARY
We have a small library with about 50 books and several hundred White Dwarf magazines.
EXHIBITION OF MINIATURES AND TABLETOP SCENERY "AGRAM"
We organize an annual exhibition that depicts our activities. It is held every year in March in ZZTK, Trg žrtava fašizma 14.
FAIRS OF POSSIBILITIES AND OTHER EVENTS
We are proud to take part in Zagreb's Police Departments programme for kids called Fair of Possibilities. Apart from Fairs, we also regularly take part in Week of Associations, Open Doors of Associations as well as conventions such as Sferakon, Rikon, Istrakon...
FREE GAMING
Free gaming is on offer to all the members in MS "Cvjetni trg":
Wednesday - 12.00 - 16.00h
Saturday - 09.00 - 19.00h
Sunday - 10.00 - 14.00h
In our other place - ZZTK, Trg žrtava fašizma 14, UMS "Agram" is open at the following times:
Wednesday 18.00 - 22.00h
Tabletop wargaming
Our own Goran Krunic has compiled a short introduction for parents into tabletop wargaming. The text can be downloaded (in Croatian) here
UMS "Agram" would like to take this opportunity to thank Mr. Dave G from the Wargamingtradecraft blog who has generously allowed the translation of the original text which can be found here.
Our wargaming schools provides the first introduction into this hobby. It is free of charge and UMS "Agram" is in possession of all the needed miniatures to teach the participants the basics of tabletop wargaming as well as miniature preparation and painting.
Interested can contact Marko Lukić at 091/5044-950.
Terrain workshop is organized to prepare and make enough terrain for our international tournaments. So far we made over a thousand pieces. Also, there is a terrain building school where you can learn how to use the tools, how to model the materials and to build your own terrain piece.
After finishing the beginner's course, the participants can then join the advanced class where they partake in our major projects like Cities of Death gaming board, Mordheim monastery or Pirate's Cove board.
Contact Marko at 091/9122-048.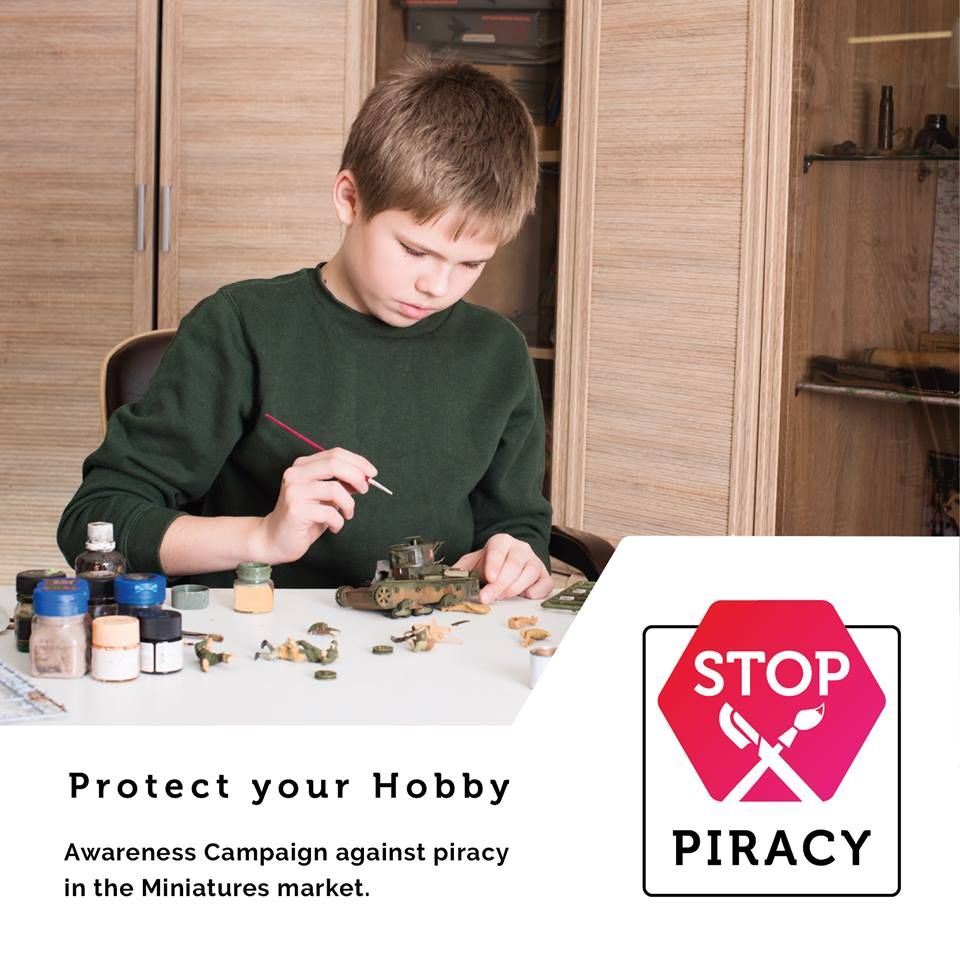 Recent Event Announcements