Hobby Corner
As seen on the pictures beneath, this hobby consists of a couple of segments.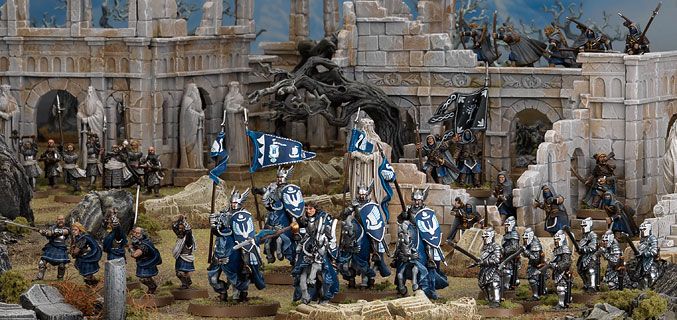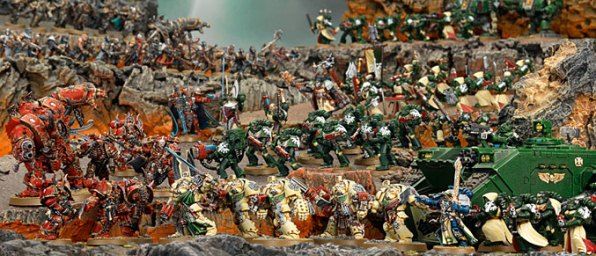 1. collecting the armies
2. assembling and painting the armies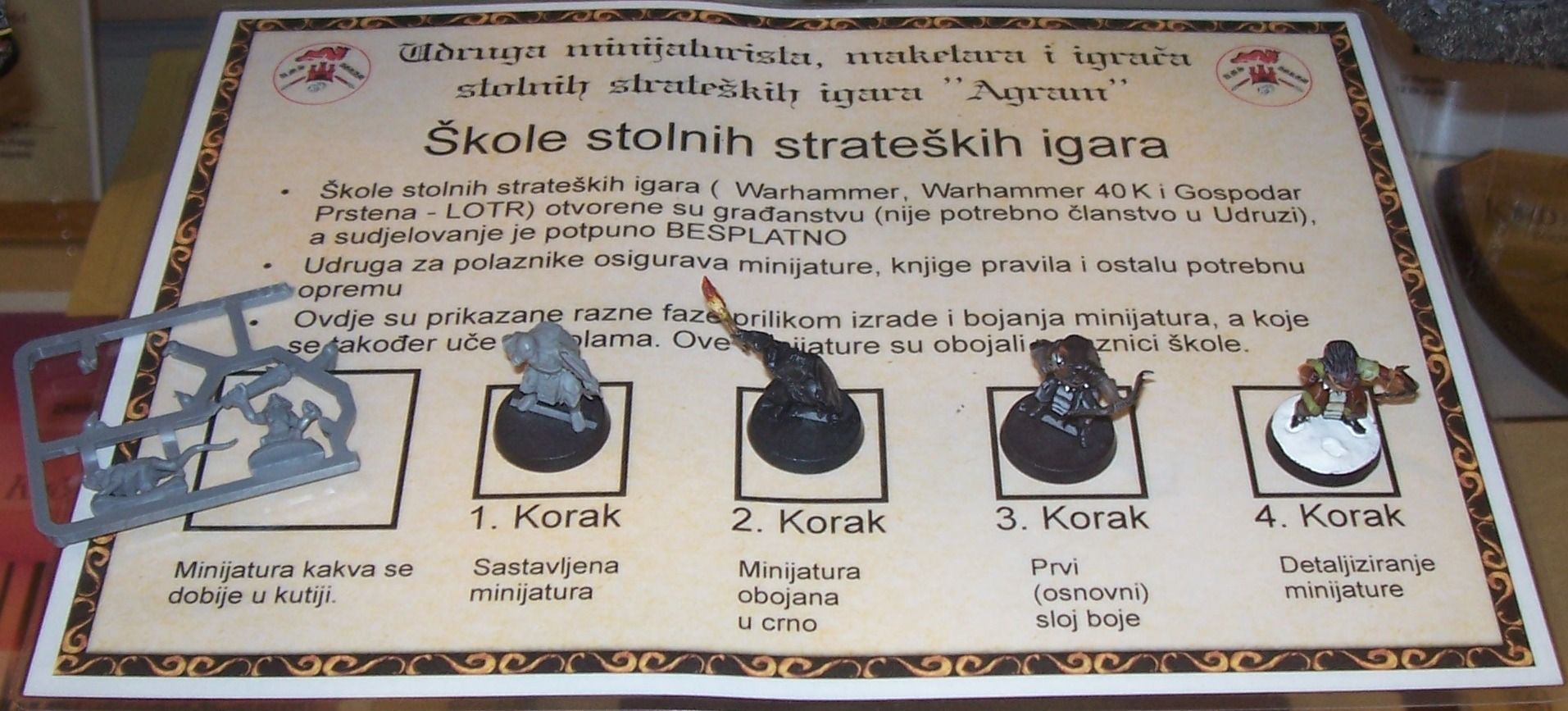 3. playing games
4. making scenery
while thinking what to start the hobby with, why not check out our assembly of links.
The wonderful world of miniatures...
Enjoy the beautiful world of miniatures: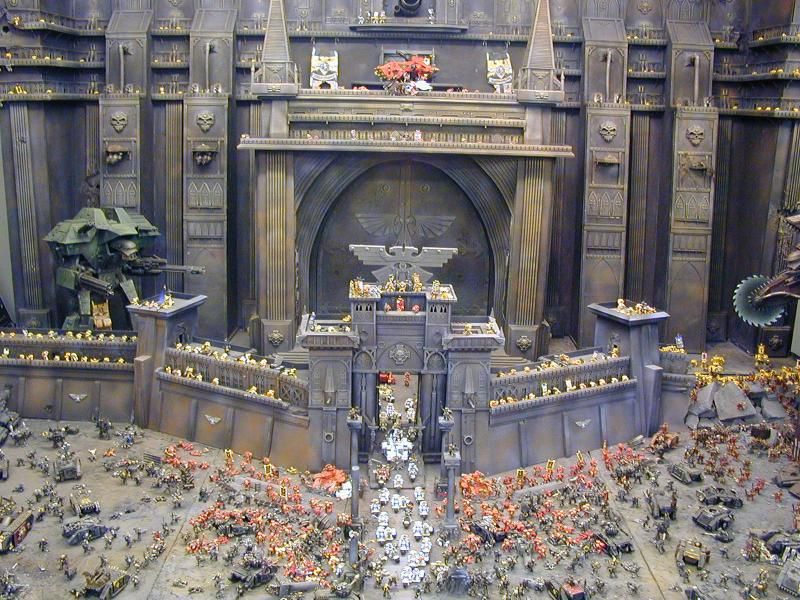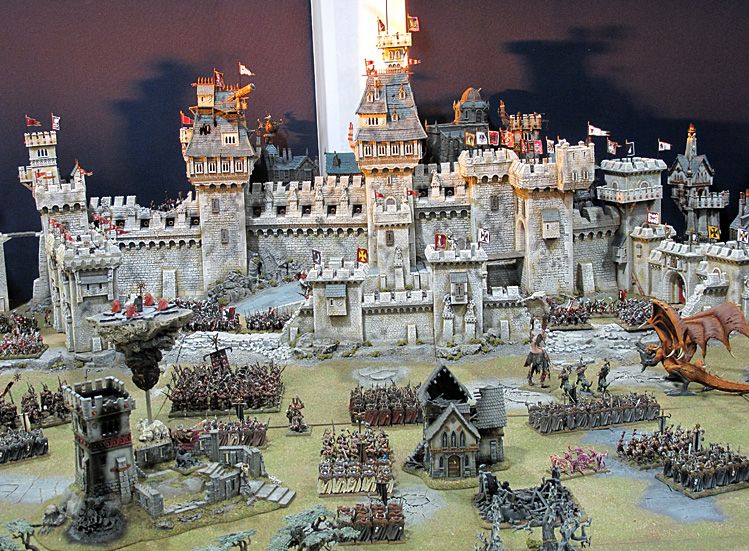 Collecting armies and gaming
Here are some of the armies by UMS "Agram": members
MORDHEIM (Marienburg, Undead, Witchhunters)
WARHAMMER FANTASY BATTLES (Chaos - Nurgle, Bretonnia, Chaos - Undivided, Chaos - Slaanesh)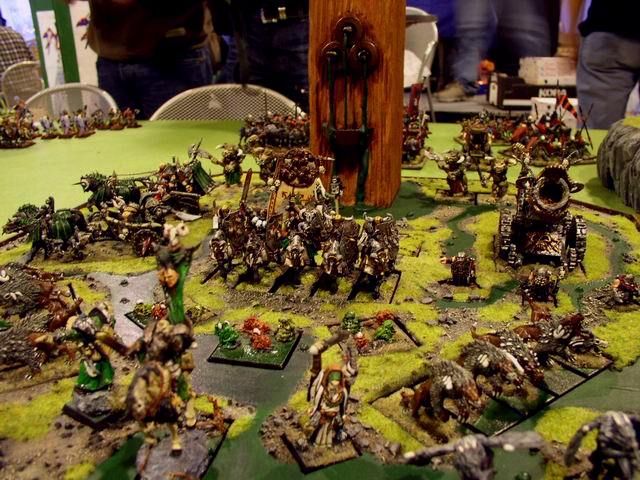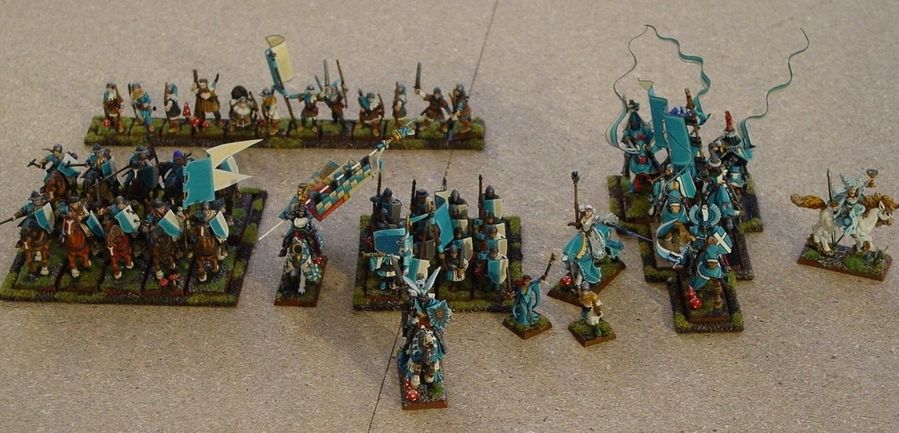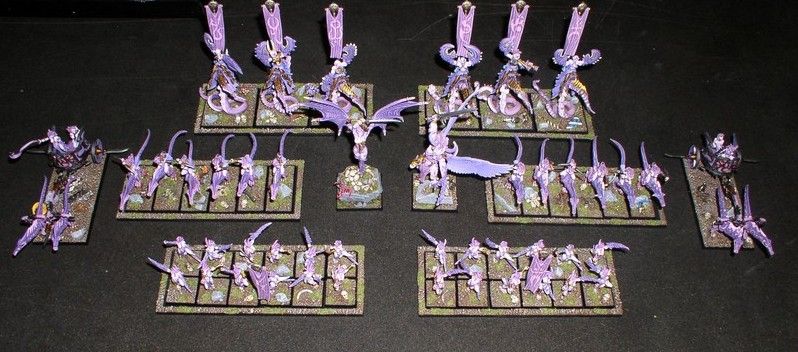 LORD OF THE RINGS (Variags of Khand, Lothlorien, Dol Guldur)
MALIFAUX (Kirai, Ramos)
Latest articles
Latest battle-reports
Check out these links!