About UMS "Agram"
General info
Name

Association of miniature collectors, modellers and tabletop wargamers "Agram"

Headquarters address

UMS "Agram", Ulica kralja Zvonimira 20, 10000 Zagreb

Association ID

1706659

Bank account number

IBAN Privredna banka Zagreb, HR08 2340009-1110145297

OIB

68777159447

Statut

Telephone

091/7620-584; 091/9122-048

E-mail

ums.agram@gmail.com

Office working hours:
Agram's leadership
Court of Honour

Honorary Members

President

Vice President

Treasurer

Executive Board

Board of Supervisors
Agram's history
UMS "Agram" is a non-profit organization whose main interests are painting and converting of miniatures, workmanship of terrains for table-top wargaming, playing strategic table-top games along with other various activities concerning technical culture, history, fantasy and science-fiction. Registered 6.3.2003 has over 120 members at 10 - 40 years of age.
Member of Zagreb's Comunity of Technical Culture since 5.12.2003.
Co-financed by the City's Office for Health, Work and Social Welfare as well as Zagreb's Comunity of Technical Culture.
Agram in the media
Some examples of the appearances of UMS "Agram" in the media:
TV appearances:
Members and how to become one
If you wish to become a member of UMS "Agram" please contact us at:
ums.agram@gmail.com
Our friends and sponsors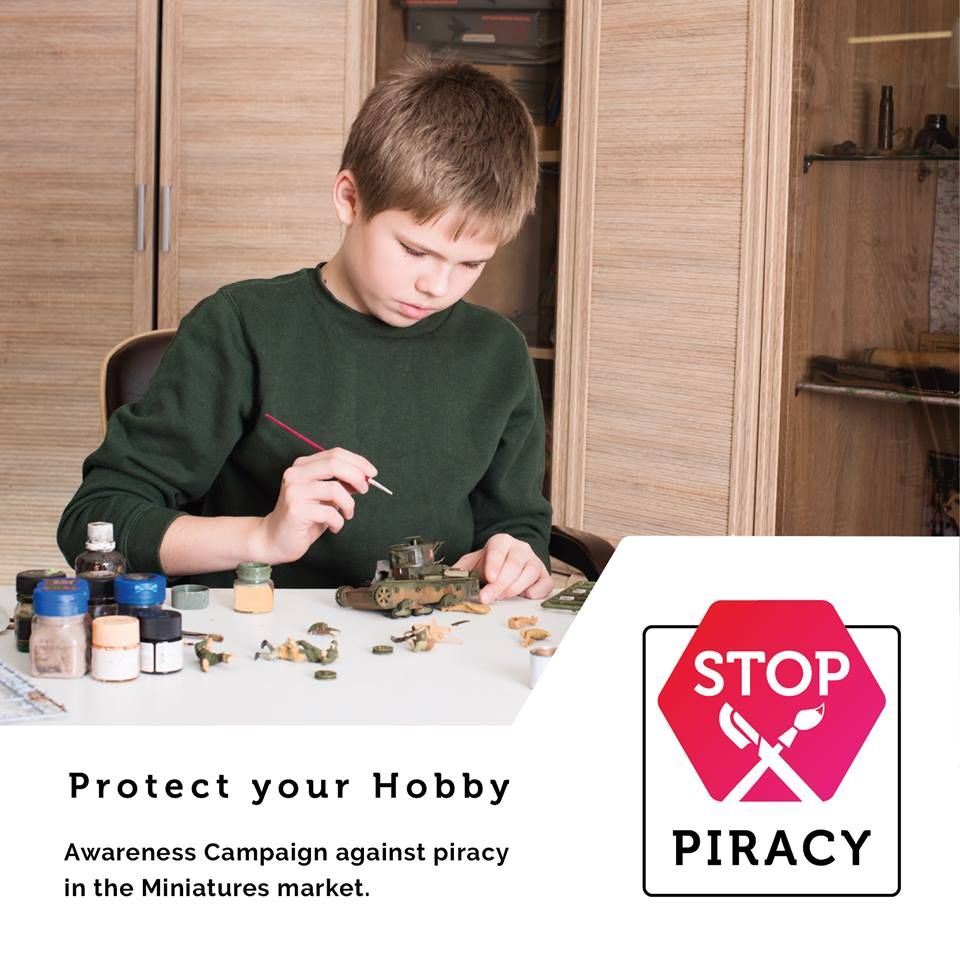 Meet our sponsors!