Marko's Top Tip – How to make your own plinth for a bust
Marko Paunović, 17

th

May 2021
In preparation for this year's Miniature Painting Workshop - Krieger Bust, a problem arose because the standard wooden cubes we use for bases for the busts were not available. So I opted for a slightly more complicated version. I got large wooden miniatures at the Chemaco hobby store (for Čovječe, ne ljuti se, I guess).
First I had to behead the miniatures which I did using a Proxxon table saw. The same can be done with a model saw without too many problems.
After that I sanded the cut with a disc sander. Also, if you do not have such a tool, you can do the same with plain sandpaper.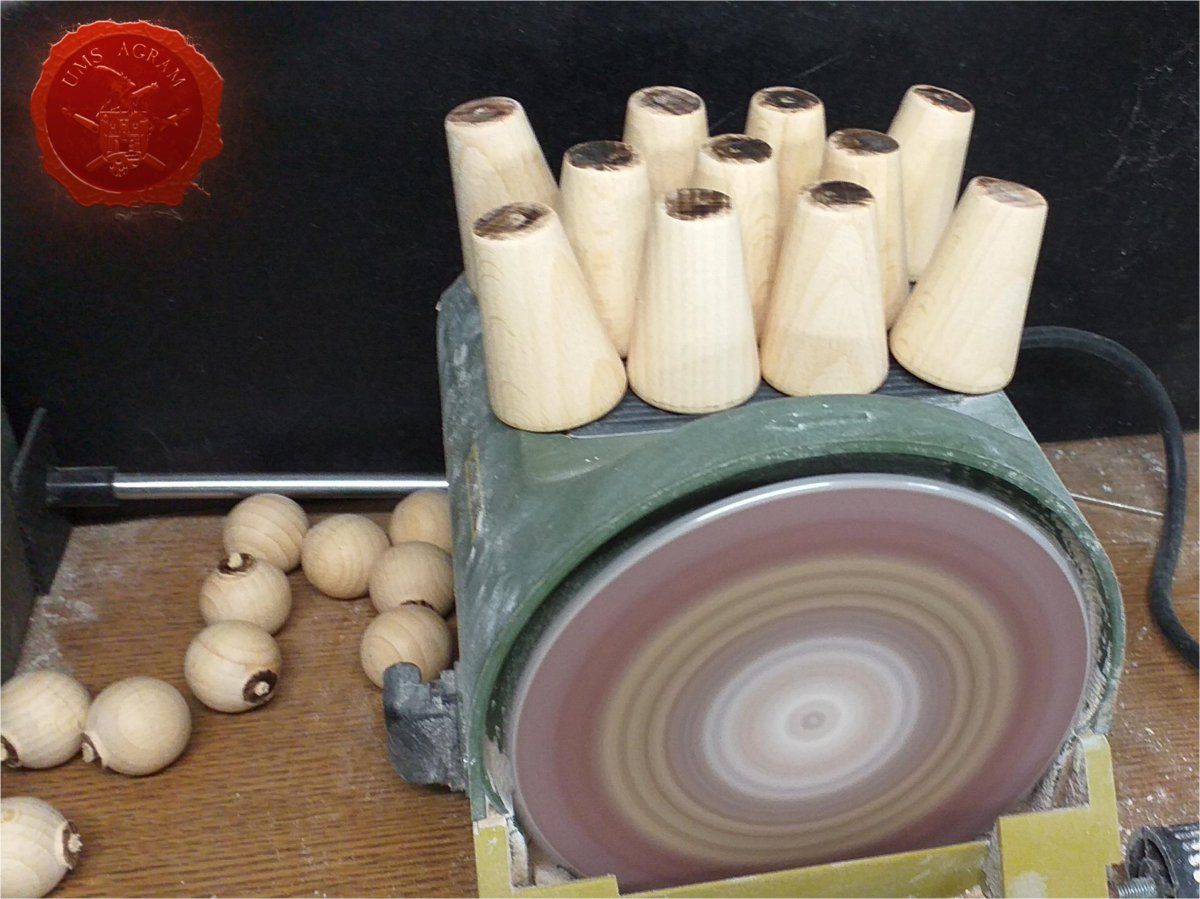 This was followed by drilling holes for the bars which hold the busts. Since we would be using brass rods with a diameter of 4 mm, the holes were drilled with a 4 mm drill.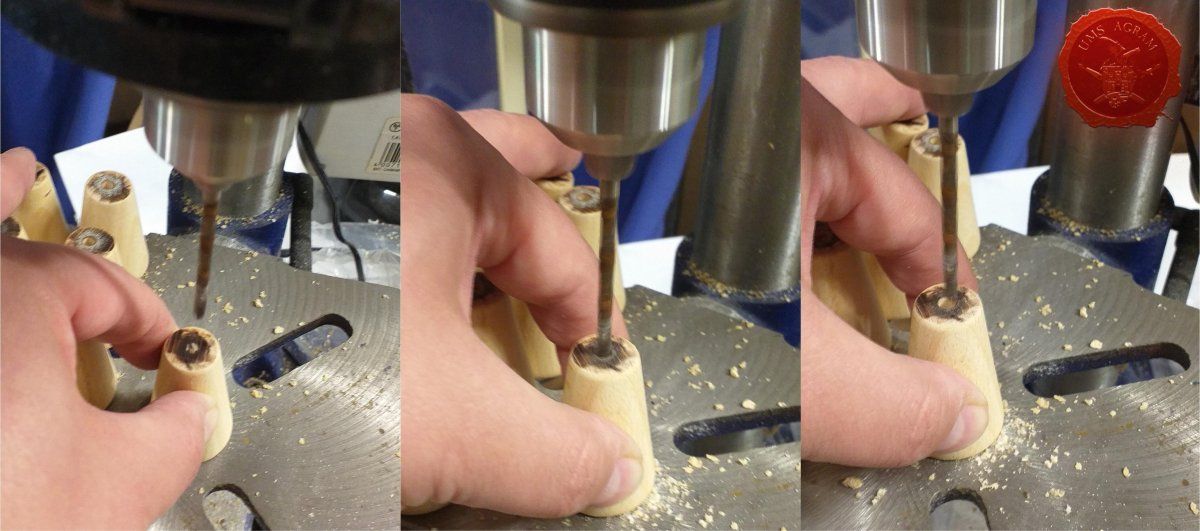 And finally, after the brass rod / pipe was cut into "slices" of about 4 - 5 cm, each stand got its own rod which was glued with super glue.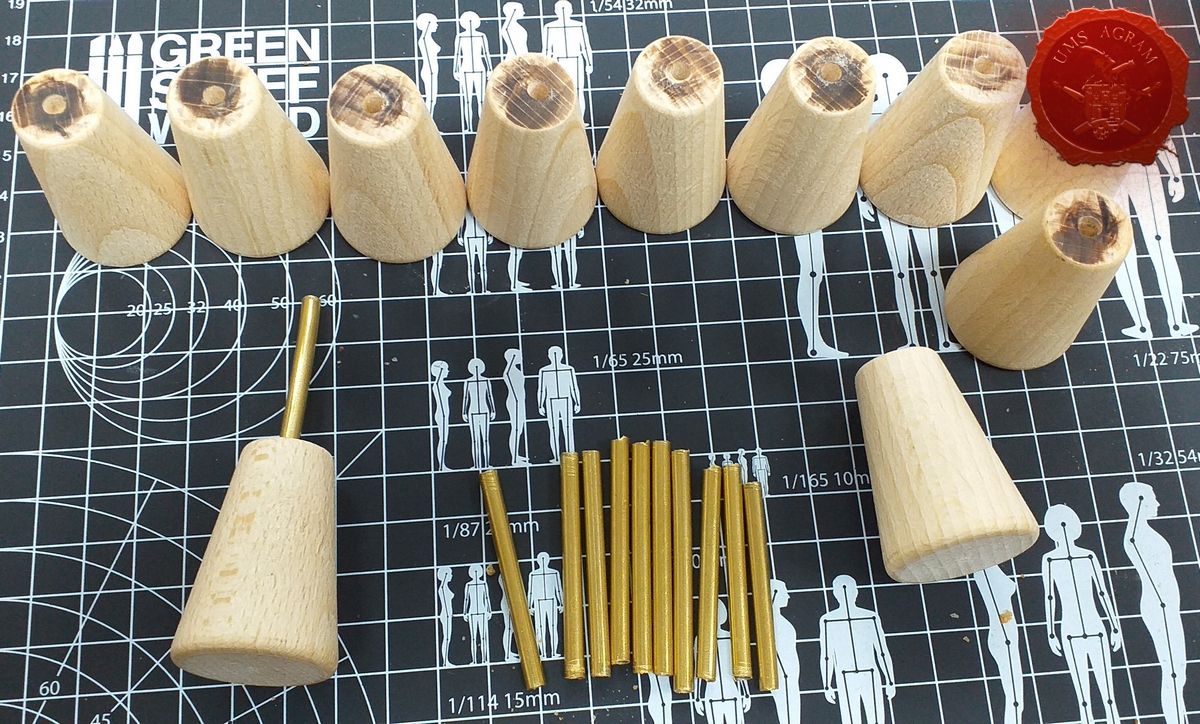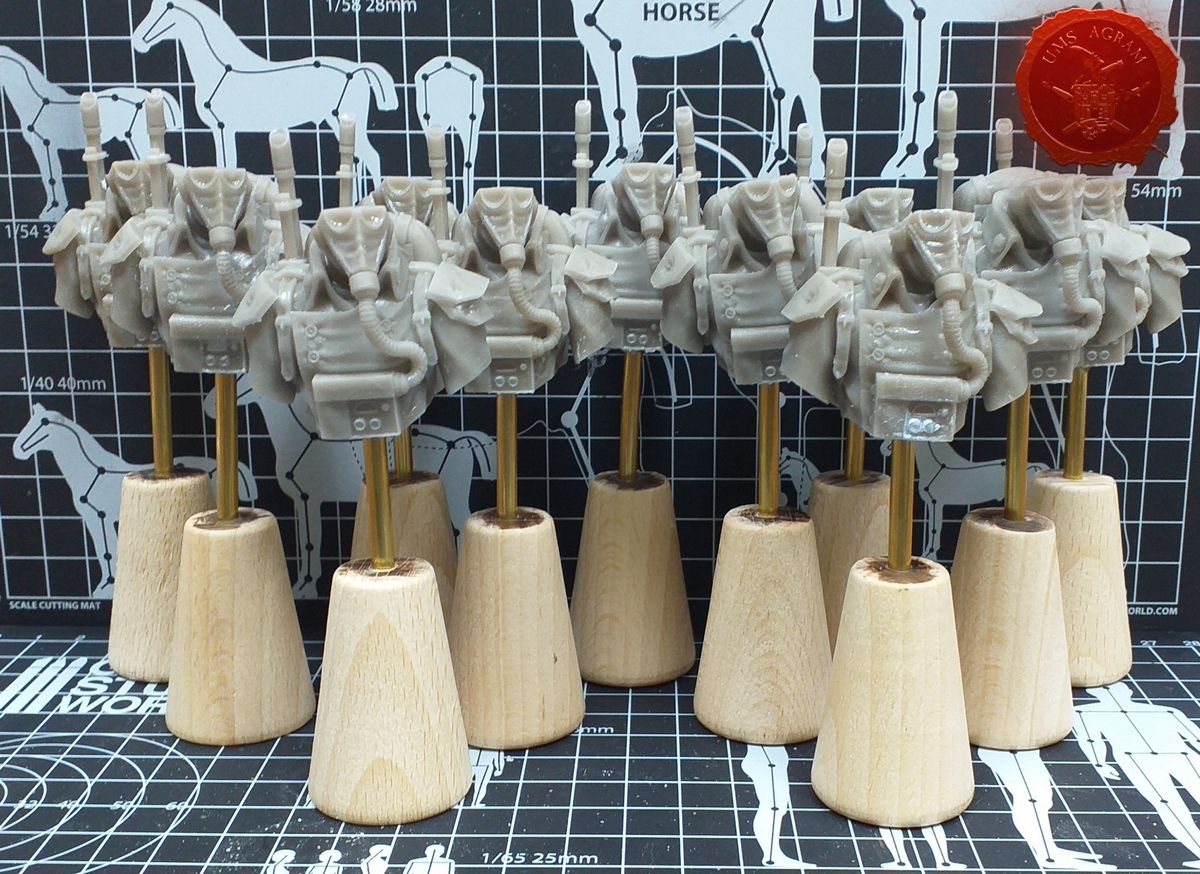 Latest articles
Latest battle-reports