Diary of Ana Polanšćak – or how I got my first People's Choice Award
Ana Polanšćak, 21

nd

July 2021
MONDAY, 6.7.2009.
Many months ago I started sculpting this huge bipedal bull, and recently I finally got tired of it standing on the shelf unfinished. After a few days of hanging out with greystuff and various beats, I came to this result: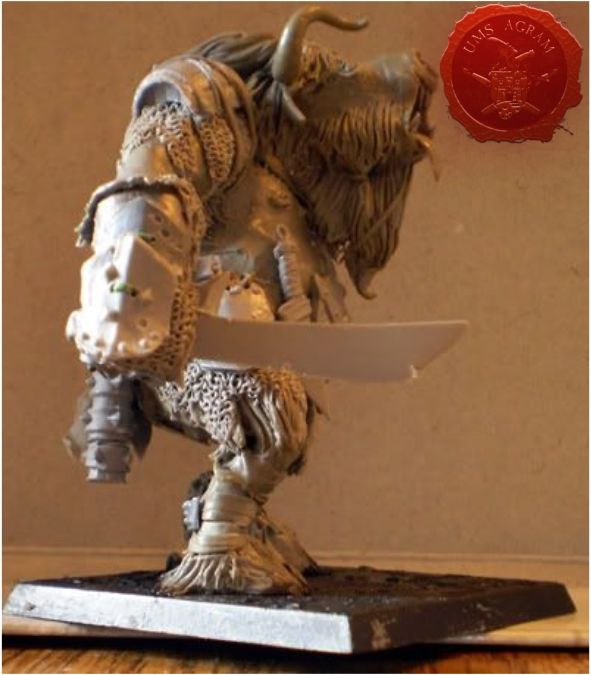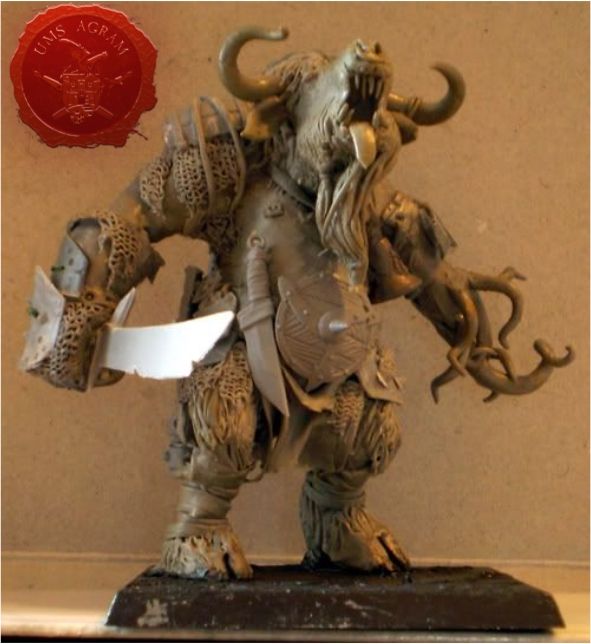 And then I started painting him in hopes of getting him to finish it by Black Queen. This is what it currently looks like: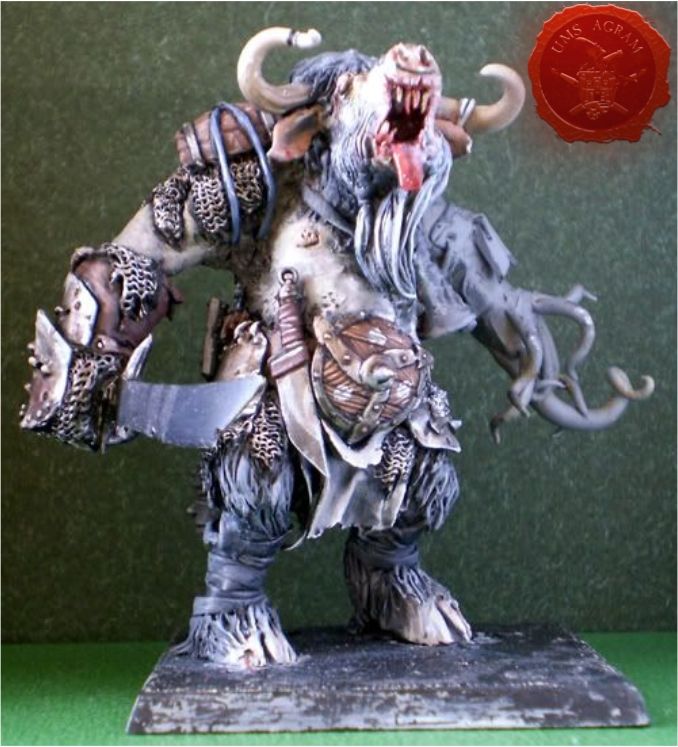 There is still a lot of work around him, but I hope to be finished by Saturday. I still have no idea for the base, if anyone has any suggestions.
WEDNESDAY, 8.7.2009.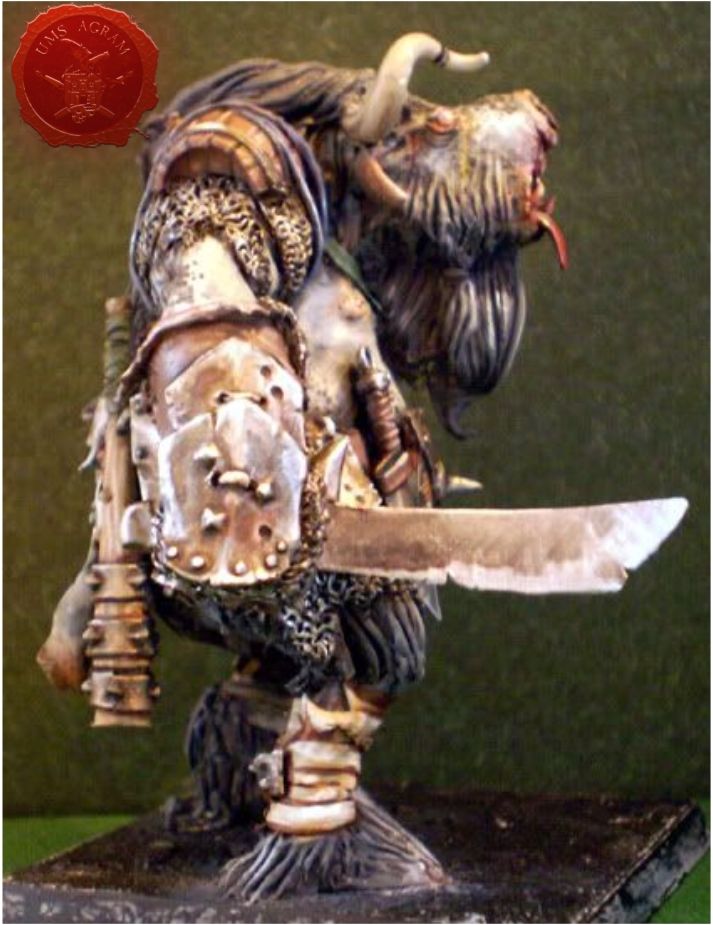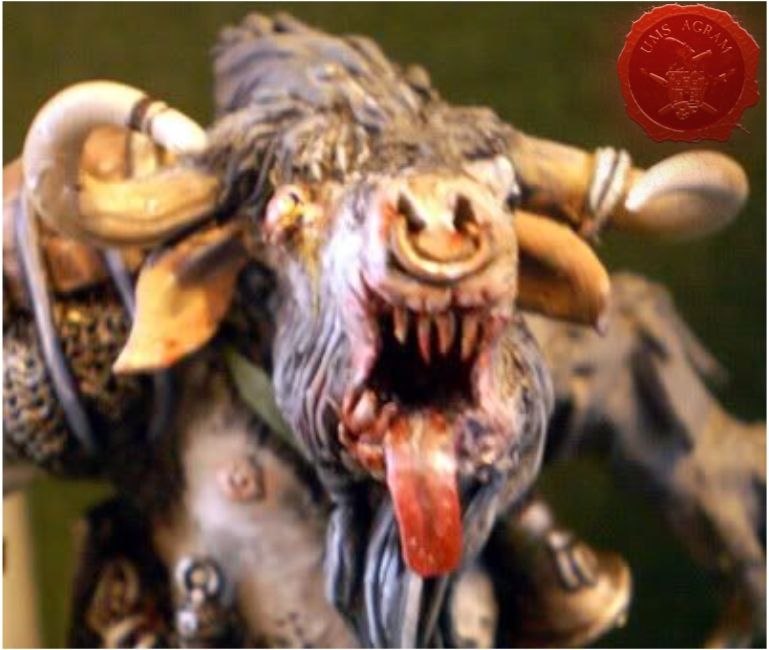 THURSDAY, 9.7.2009.
A little more progress. I think I'll be able to finish it. I can't get to work on it today, so I still have tomorrow to fix everything I need and finish the base. If I had remembered earlier it would have been better, but can't be helped now.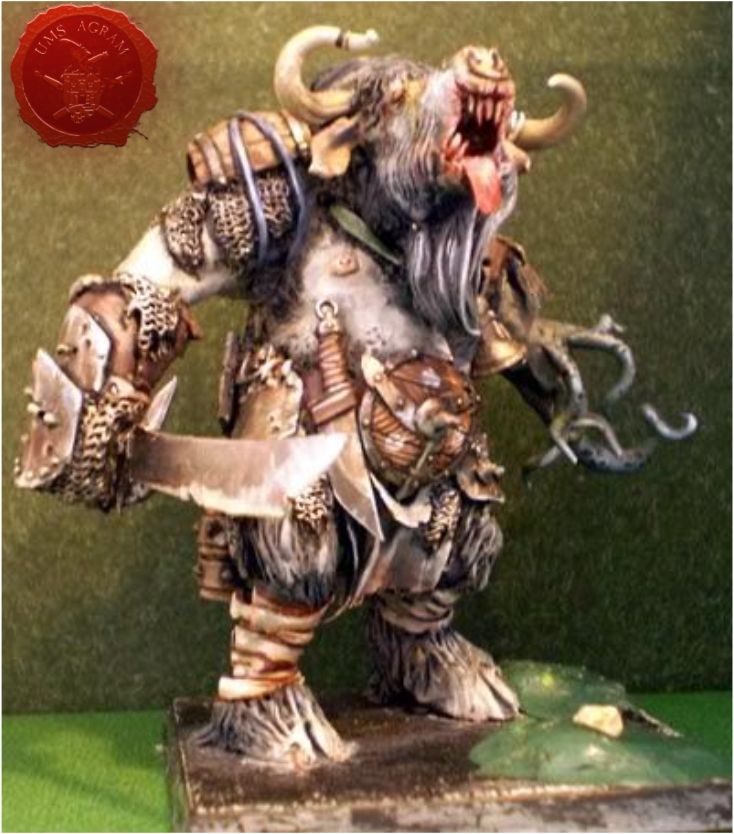 SATURDAY, 11.7.2009.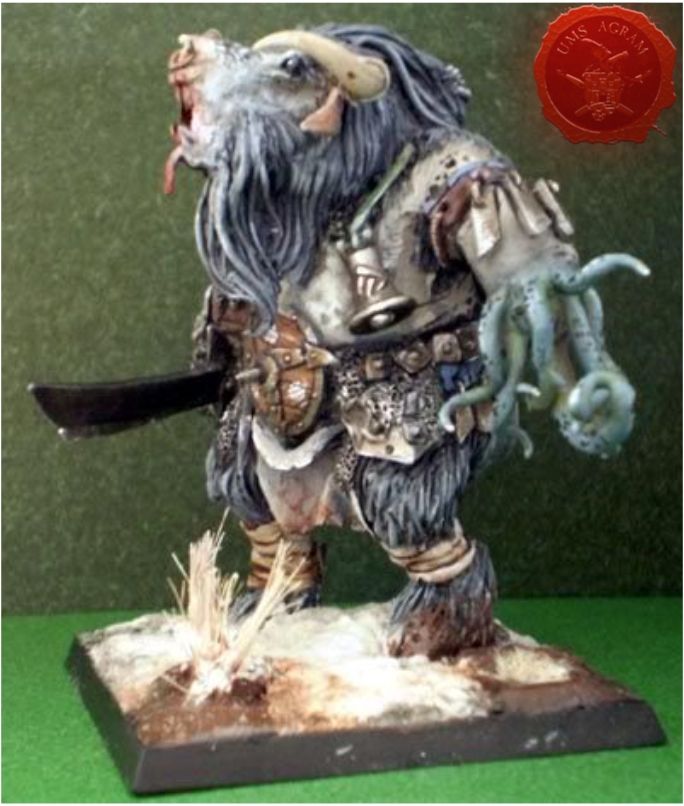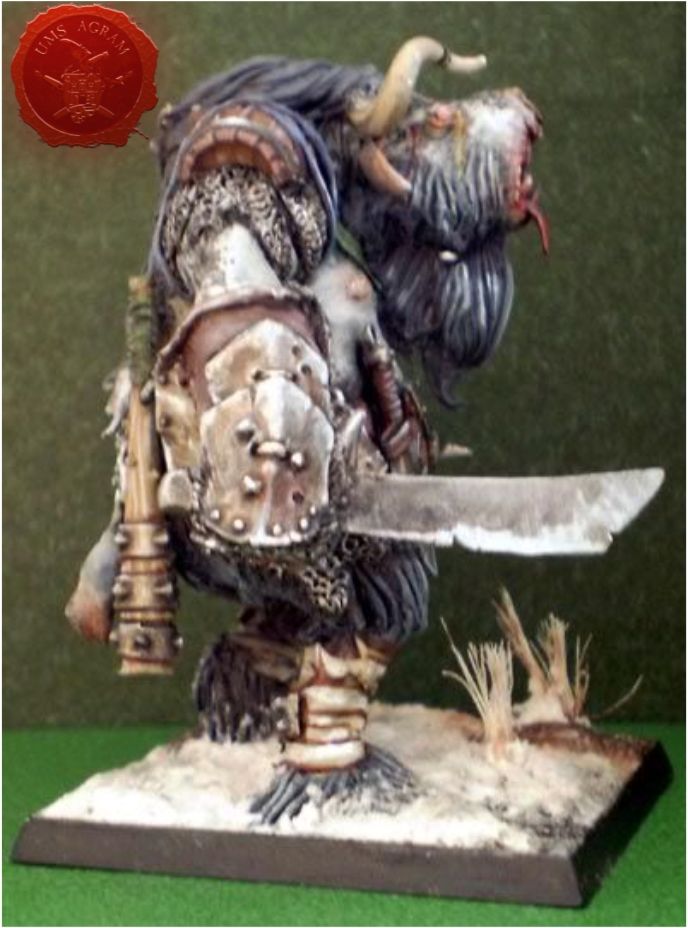 I thank everyone who voted for him to receive the People's Choice Award.
Latest articles
Latest battle-reports