Ana's Top Tip – How to Make Muzzleflash
Ana Polanšćak, 30

th

September 2021
…THE STORY SO FAR…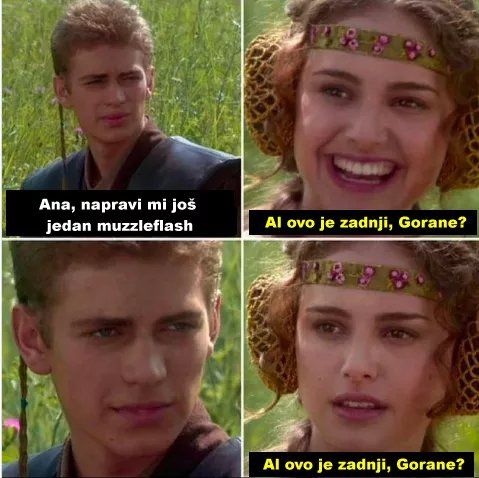 For the basic shape of the muzzle flash we need Milliput (or some other modeling compound) and a piece of wire. You shape the Milliput around the wire into a shape like the one in the picture. You leave a little bare wire under the wider part. This wire is used so that you can hold the flash while working on it, and when it is finished you can pin it into the barrel of the weapon. Leave Milliput to harden.
Cover the basic form with PVA glue (without water) and cover it with a sponge flock. Color doesn't matter, you'll repaint. Allow to dry completely.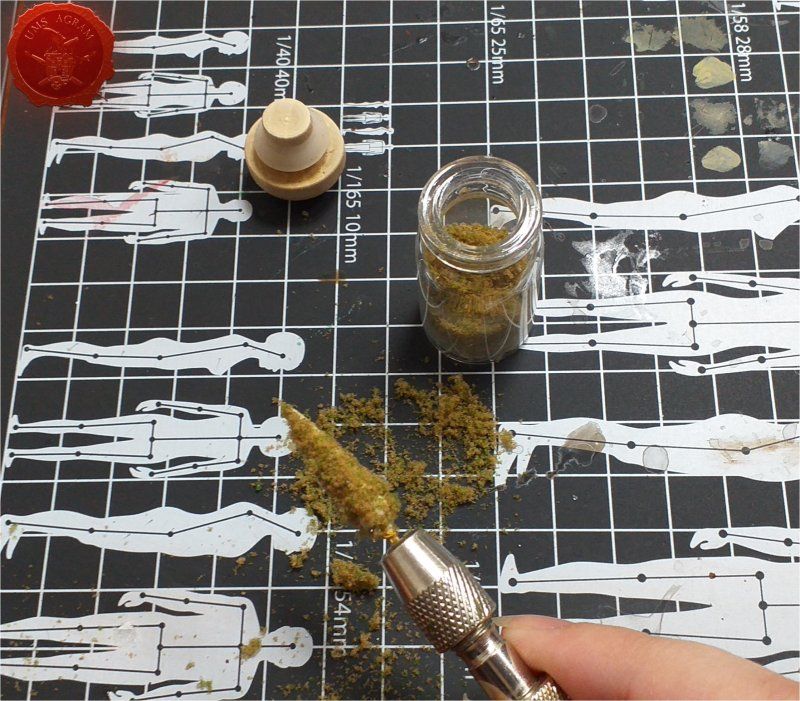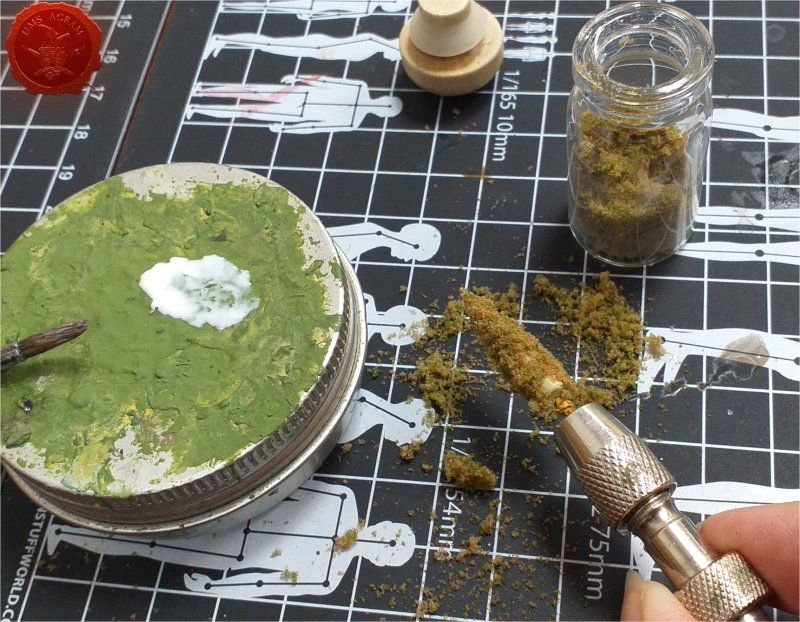 Soak everything with a slightly diluted PVA glue. Allow to dry completely. The spongy flock absorbs and holds water strongly, so it needs a long time. When it dries, the flock will no longer be soft. Then you can spray it with primer and paint it. PVA glue and water can be replaced with superglue, the result is basically the same.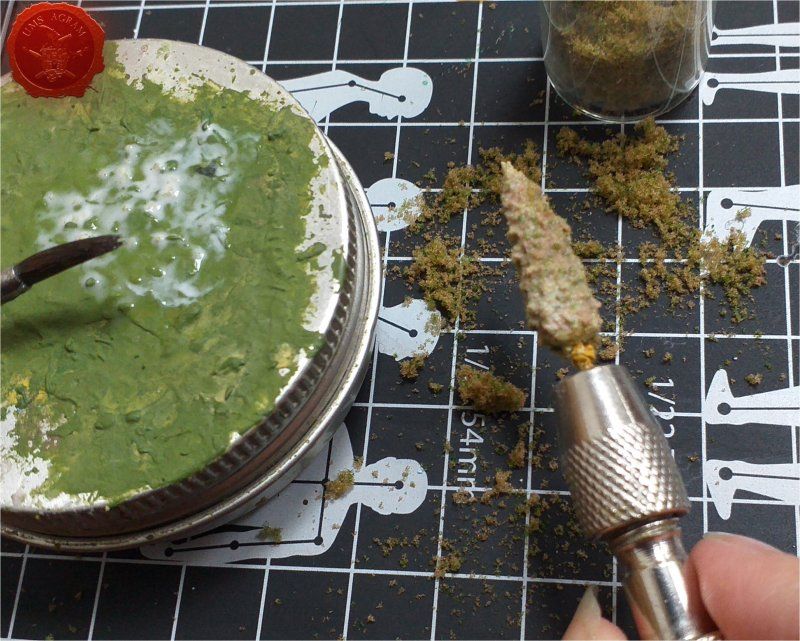 THE END
Latest articles
Latest battle-reports
17

th

November 2021, GW - Warhammer 40.000, and Nino Marasović (Space Marines)
27

th

October 2021, GW - Warhammer 40.000, Borna Pleše (Space Marines) and Josip Strnad (Space Marines)
20

th

October 2021, GW - Warhammer 40.000, and Domagoj Krpan (Dark Eldar)