How to pour in the resin inside a modular river bed?
Marko Paunović, 15

th

July 2022
For this summer, we have prepared for you a series of excerpts from our handbook on creating terrain called Making Tabletop Terrain for Beginners, authored by Marko Paunović (Croatian text only).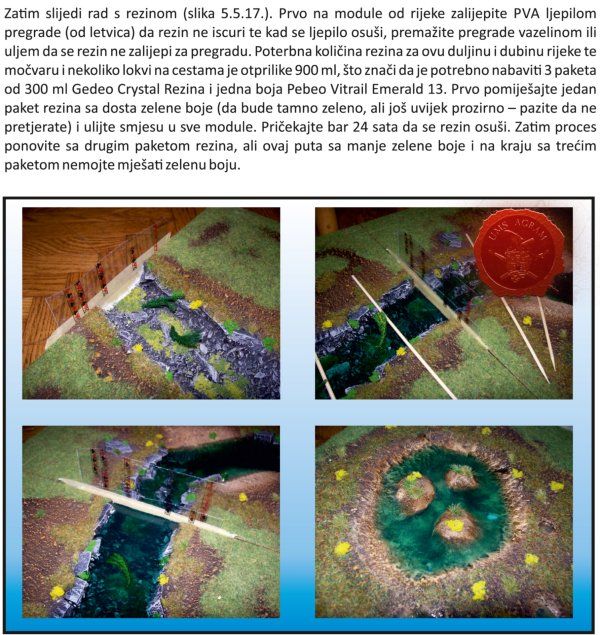 If these clips interest you in obtaining the manual, contact us at ums.agram@gmail.com.
Latest articles
Latest battle-reports