Marko's Top Tip
Marko Paunović, 4

th

March 2021
Have you ever painstakingly built a model, carefully painted it, placed it on a plinth or a base only to discover some glue residue was stuck on your fingers and has smudged your plinth/base?
Well, Marko, being a clumsy git, has that problem quite often! Fortunately, he found two methods of getting rid of those pesky stains.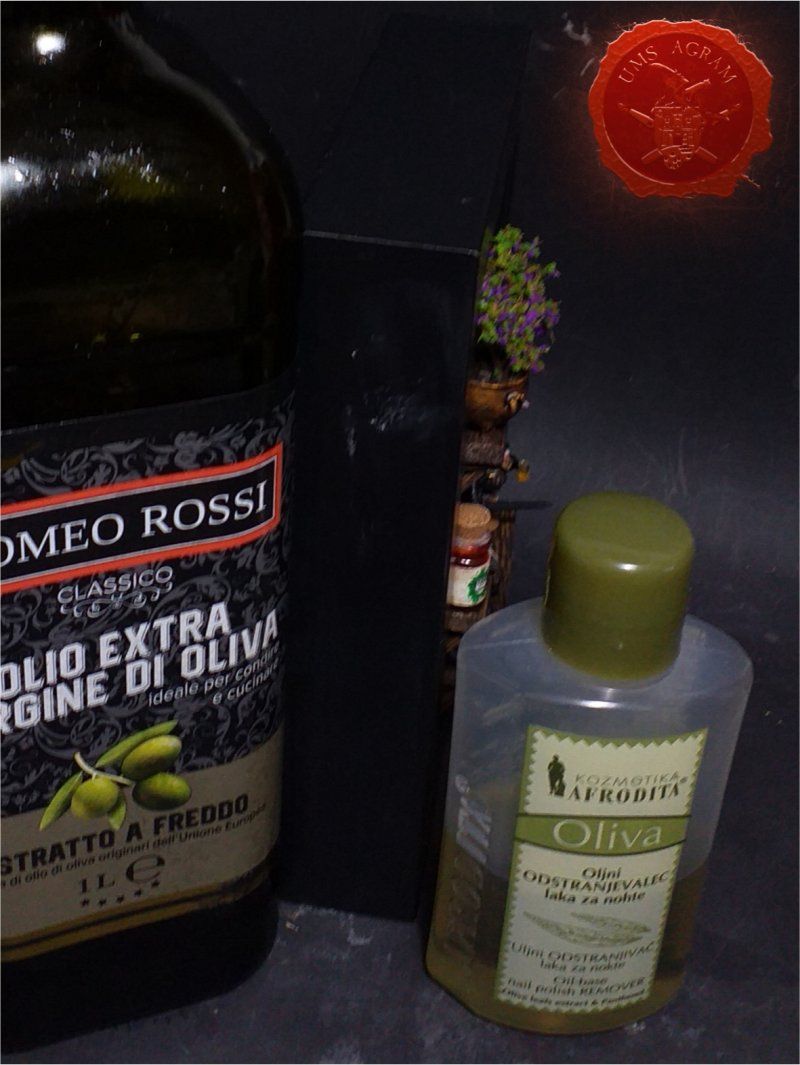 Both methods are similar in application but differ in the medium used: nail polish remover or olive oil. Olive oil will remove most of those stains but if the stain is quite big there may be some residue.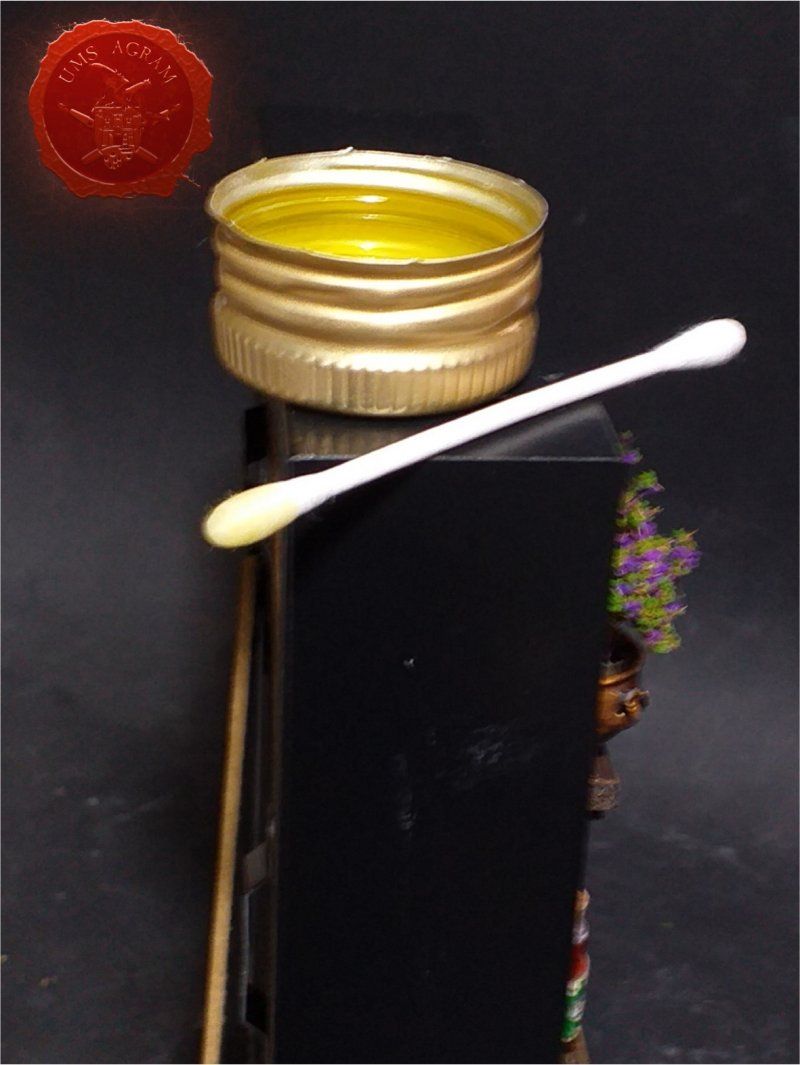 Nail polish remover will get those stains away. However, Marko's advice is to always try and fix the problem with olive oil as it is definitely less aggresive to the surface, especially if the plinth/base was covered with lacquer. Nail polish remover may damage the finish if not used carefuly.
Latest articles
Latest battle-reports