Marko's Wife's Top Tip: DIY decals
Marko Paunović, 29

th

April 2021
Some time ago, while working on the diorama Italy 1986 (new articles on painting and finalizing that diorama are coming soon), I wanted to make graffiti of Maradona. I found a matching photo on the net and was getting ready to print it out on decal paper (Carta Magica occasionally has them from Green Stuff World). Since I didn't know exactly what size I needed, I realized I needed to print out a few copies (just in case it was destroyed when applied) but also a few sizes. That would eat up quite a bit of paper… Fortunately, before Christmas, the Mrs made some decorations and glued the photos to the wooden pieces with some paste. So I stole her method. And the mixture. (don't rat me out).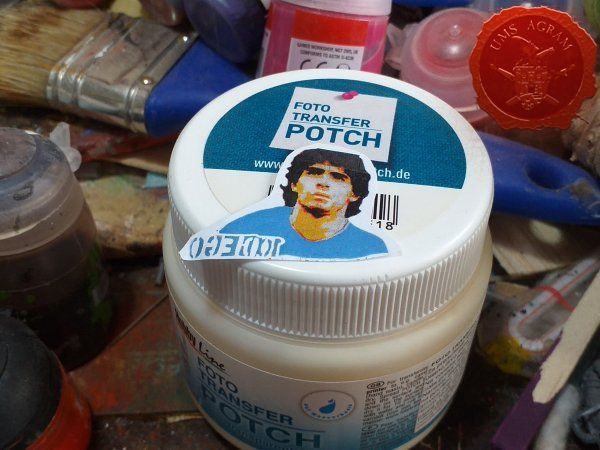 Basically, print your photo inversely (mirror) because the paper is glued to the desired surface with the printed side. Like I said, I printed a few copies of several sizes.
Then, cut out the desired piece and coat both it (the printed side) and the surface you want to glue on and press well so that the paper fits into all the holes (like bricks for me). The mixture is called Photo Transfer Potch from Hobby Line (purchased at Chemaco).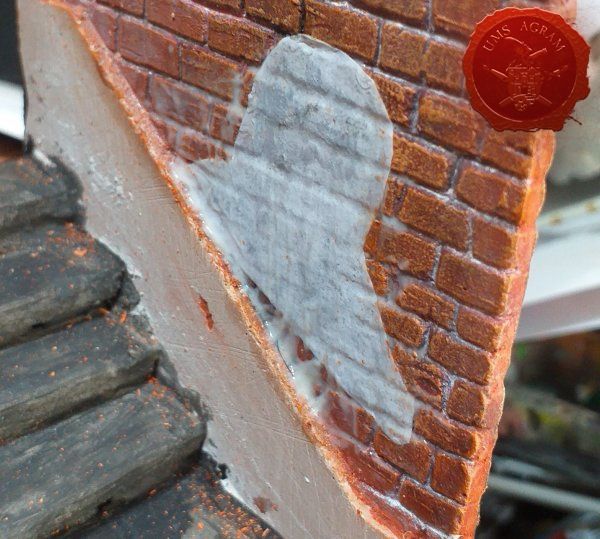 Dry it with a blow dryer. About 10 minutes.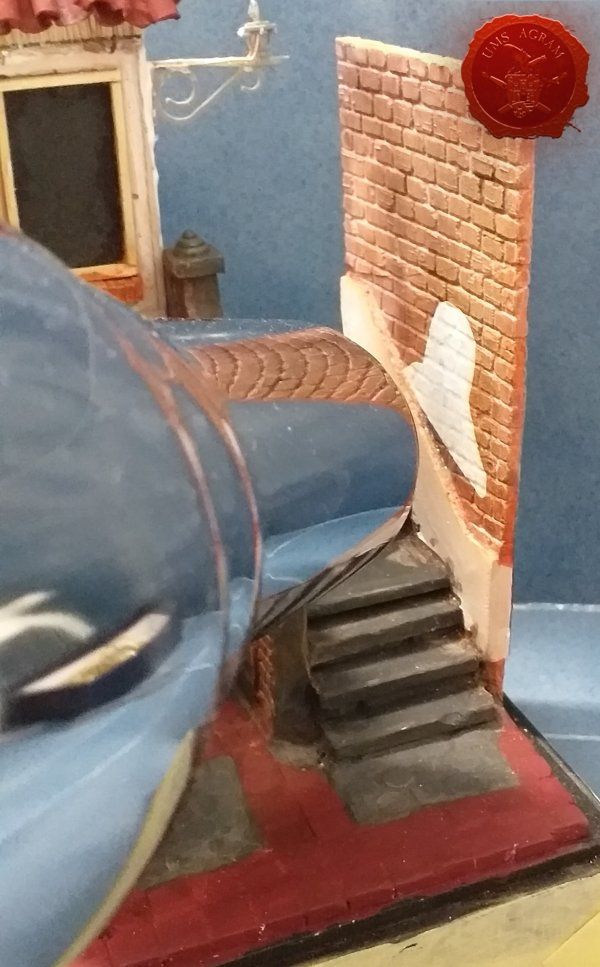 When everything is dry, moisten the paper profusely with water and scrape/peel off the paper with some soft object (brush, ear stick, etc.).
And in the end you have a finished "decal". This glossy part around the printed part with better scraping also comes out. And if you notice that the print is peeling off as well, stop and paint the excess paper with staining / weathering. This method is great for terrains, vehicles and the like. I wouldn't really recommend it for miniatures, though.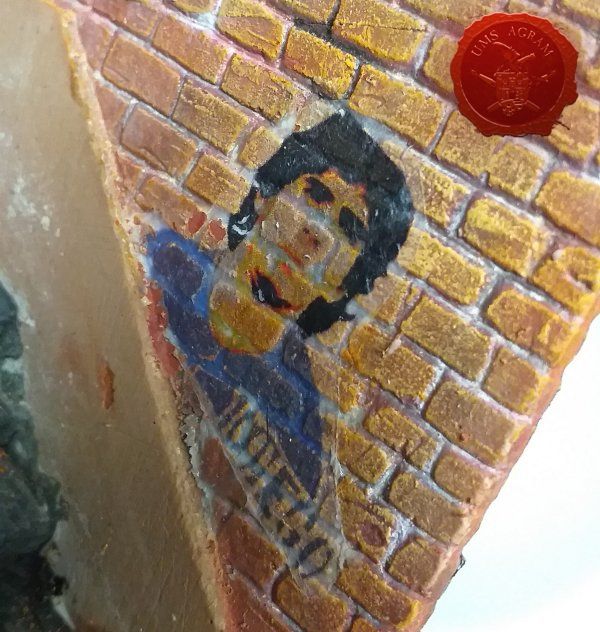 Latest articles
Latest battle-reports