Drilling the guns on Wh40k miniatures
Goran Krunić, 11

th

August 2022
In today's article I will bring you closer to my way of drilling guns on Warhammer 40000 Ork Nob.
In the first picture we see the necessary tools, keep in mind that the WOWSTICK battery drill is not necessary, and a manual mini drill (pin vice) can also be used, the important thing is that you have 3-4 drill bits of 0.8-2mm thickness available or a little more, depending on the desired width of the hole at the end of the procedure.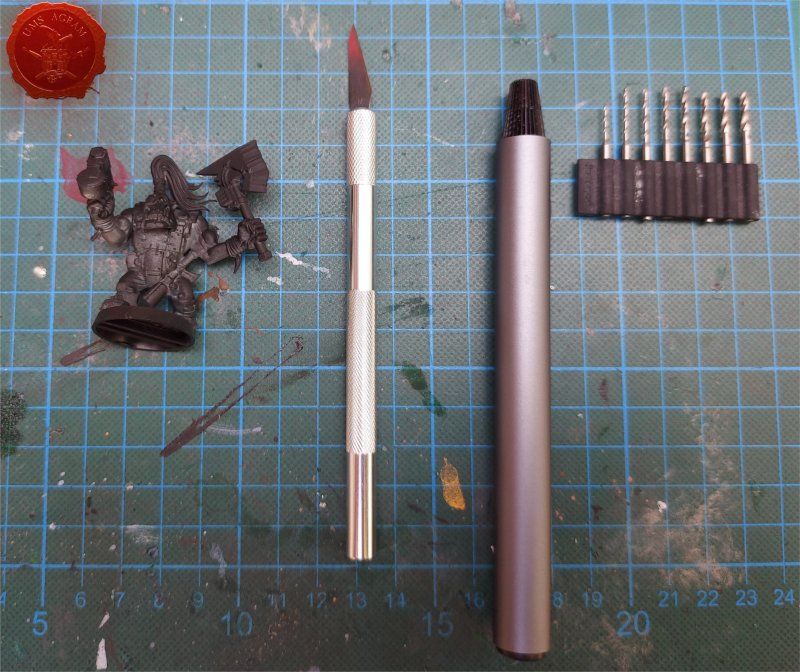 First, let's make an initial, or pilot, hole on the miniature, this hole serves us so that the drill bit and further drilling remain in the same place, i.e. centered.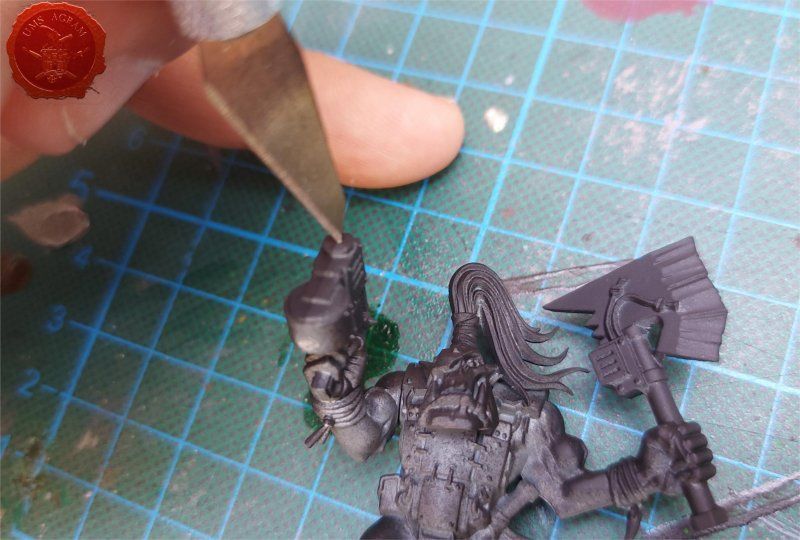 Then we continue to drill with gradually wider drill bits, until we reach the desired diameter of the hole:
In the event that further drilling goes out of the center, and given that this procedure is applicable to plastic and resin miniatures, feel free to use the drill bit as a router, for the purpose of re-centering and widening the hole.
Latest articles
Latest battle-reports