Selfmade magnetic grip for painting miniatures
Borna Pleše, 16

th

September 2022
For all those who do not like to have more paint on their fingers than on miniatures, holders are a wonderful invention. Whether you're using an expensive model from Games Workshop or an old cork to hold your miniatures while you paint them, you're probably not taking advantage of nature's most fun force: magnetism.
I personally use an improvised holder with a total price of less than 10 kuna (even with skyrocketing inflation), which I responsibly claim offers better ergonomics and safety of use than those for which you will pay many times more in the store.
It is produced from only two ingredients: a wooden figure and a neodymium magnet. No more fastening the base or gluing the figure with patafix, duct tape and similar impractical means. Magnets are extremely practical and if you already use them on the bases of your miniatures, you won't need to change anything in your painting process.
The manufacturing procedures are as follows:
Get a wooden figure (or several) that fits comfortably in your hand. These "man don't get angry" variants are about 10 cm tall and fit in the palm of your hand, have a slot for the thumb and can stand on the table by themselves. They can be obtained from hobby and craft supply stores.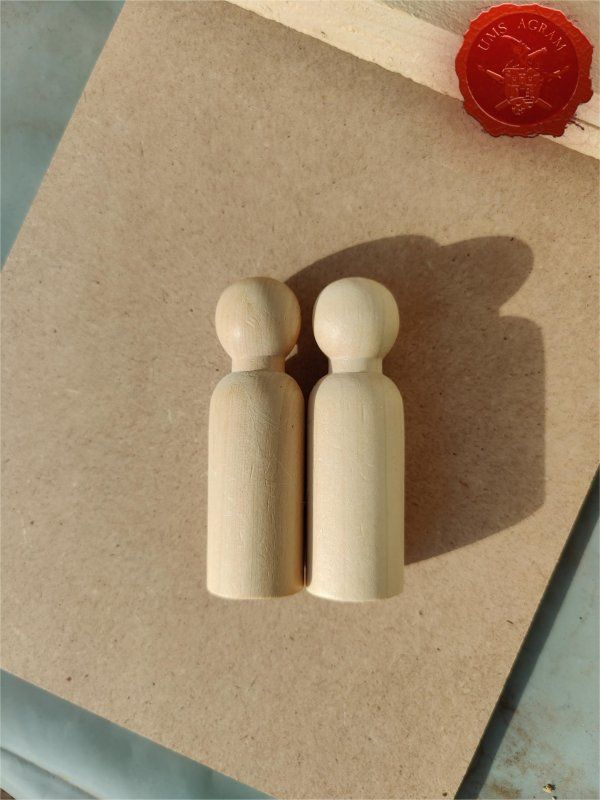 The top of the holder must be flat, so we will "chop off" half the head of this figure to leave a flat surface on the upper side.
Every good executor uses protective equipment. Smart in the head, protective gloves on the hands.
The operation is successful and we have a flat surface. After cutting, you will probably have chips and remnants of wood left on the edges, so just go over the surface and the edges you cut with coarse sandpaper/sandpaper so that they don't get hurt on it.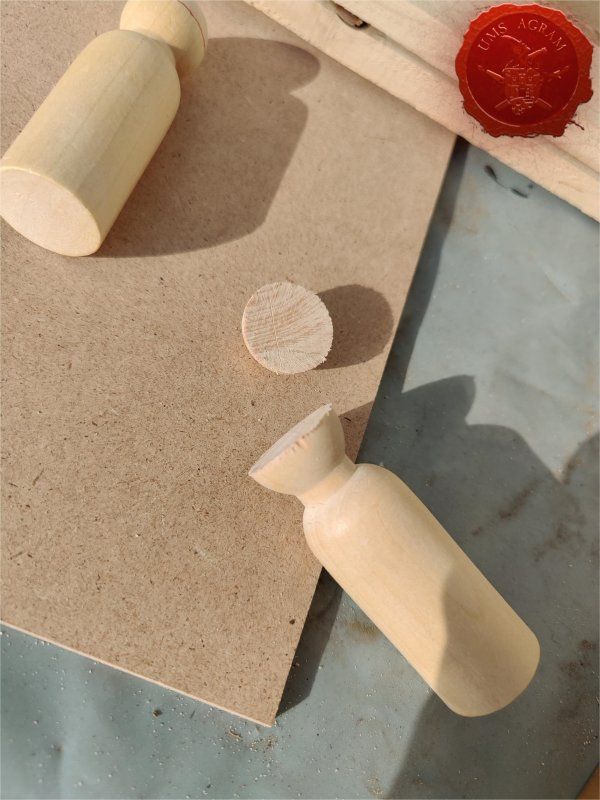 Take a wood drill bit and drill a shallow hole in the top. An ordinary drill will do if you don't really have a wood drill bit (you'll recognize it by the "spike" on the top).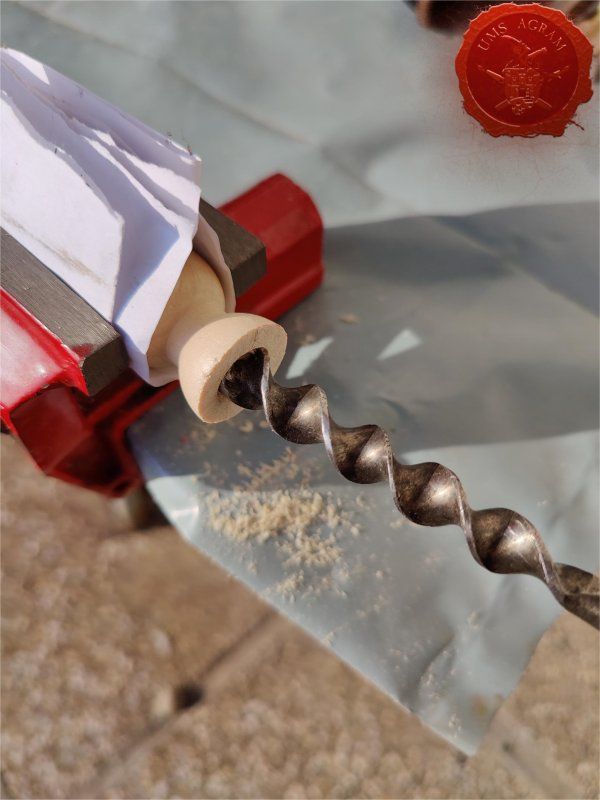 Try to make a hole that is just as deep as the height of the neodymium magnet (it can be bought in various hobby and electrical stores for less than half a kuna per piece), and the diameter of the hole should be 1-2 mm larger than the magnet. If you drill a millimeter too far, don't worry. The magnet is strong enough even if it is not completely flush with the wood. We made a hole with a depth of 2mm x 12mm because we will put a 2x10 magnet.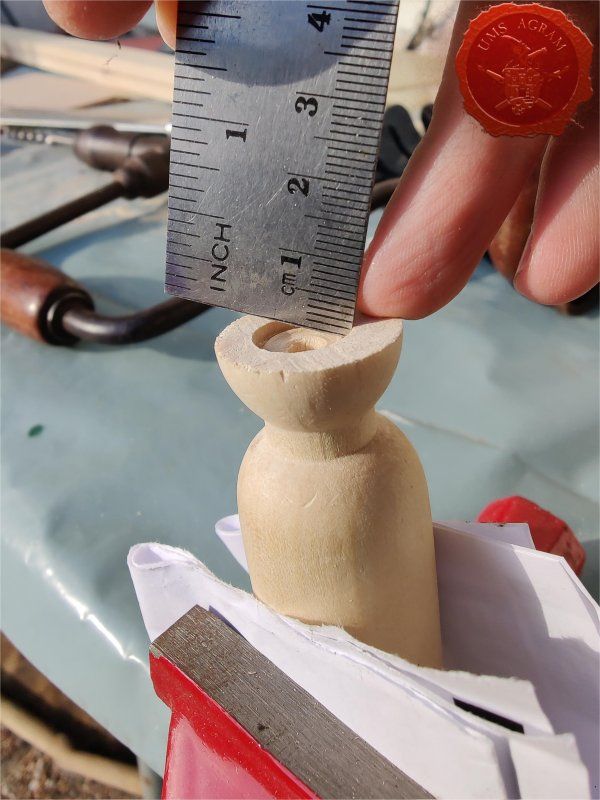 Pour wood glue into the groove (karbofix can be found at any hardware store and you probably already have it for other hobby purposes). Place enough to fill the slot completely.
Insert the neodymium magnet and press it so that it sits in the bottom of the slot and wipe off the excess adhesive that will squeeze out, but do not remove too much. You want the glue to hold the magnet on every side except the top, so we made a slightly wider hole. Let the glue dry overnight.
And that's it! You have a holder to which you can quickly and safely attach and detach the miniature without gluing, fastening or other complications. Just keep in mind that the miniature on the bottom of the base must have a piece of metal or magnet facing the right way to attract with the one on the holder. No more colors on your fingers or cramps in your tendons from clumsy and expensive braces. Happy painting!
Latest articles
Latest battle-reports