We visited: ZG Game Marathon 2022
Goran Krunić, 16

th

September 2022
On Saturday, September 10, we were guests at the Zg Game Marathon 2022, presenting the Association, future and current activities, and demonstrating Warhammer 40,000 with a number of impressive and very beautiful armies.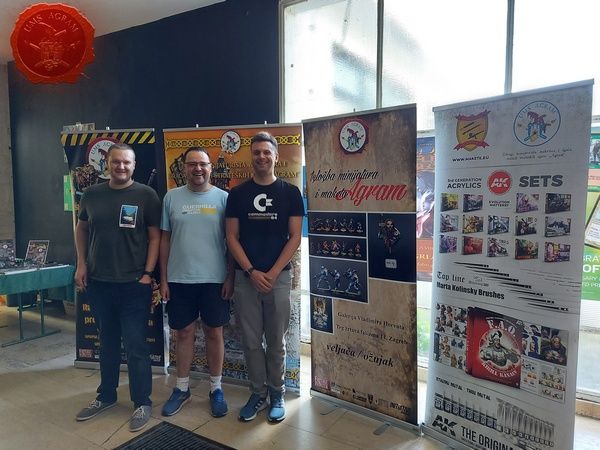 As a sign of thanks, we presented our Monograph to the organizers Monika and Vanja at the beginning, which made them very happy, and they also invited us to attend next year.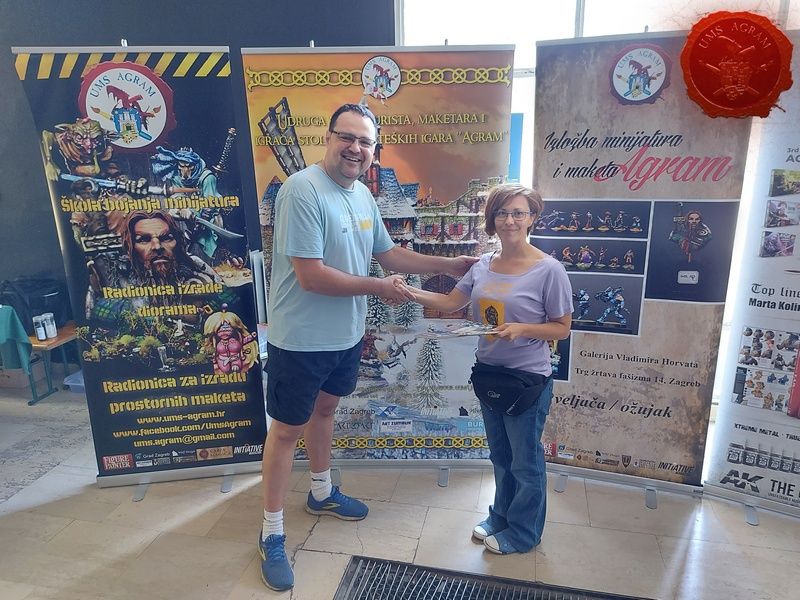 The day was extremely full of demonstrations, Borna and Kristijan gave themselves 120% in that part, which I am extremely happy about, while I explained details about the games, the Association and the hobby in general to the people who showed interest, and answered numerous questions.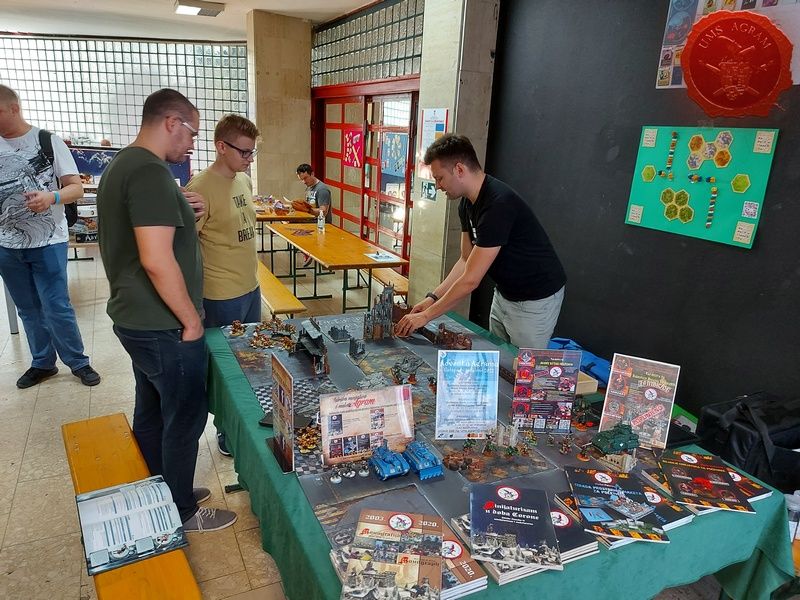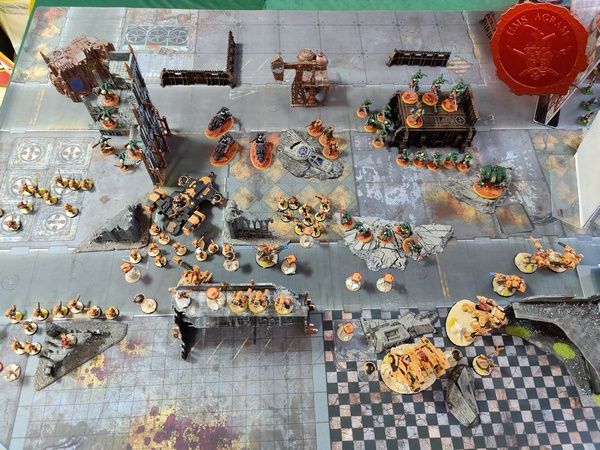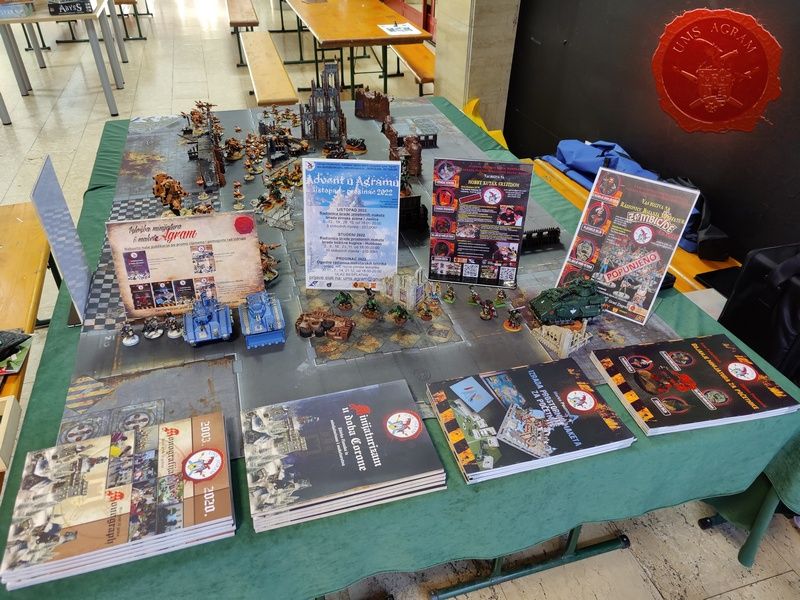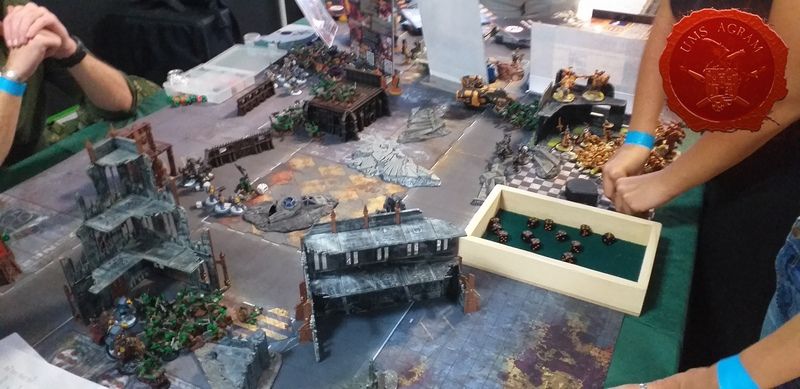 The event was organized in the premises of the Student Center in Zagreb, and we were all happy that after a long time and unfortunate events in the last two years, that space is being used for such a good purpose.
Latest articles
Latest battle-reports